In a world where we are exposed to a wide variety of television programs and everyone has the right and the ability to express his criticism, it is necessary to understand that those behind the screen worked hard to get there.
Couch Games cynically transmit reference to those situations and put the critical viewer into the various shows on television that are so easy for him to critic and think they are easy to perform.
My Final Project - 'Couch Games' - Casual Mobile Game includes 5 mini game where the player (YOU) performs the actions he critics on television - Qualifying to the World Cup, Clearing the crime off the streets, Making it snow, Zebra hunting on the Nature Channel and making the audience and judges in a cooking  reality show cry.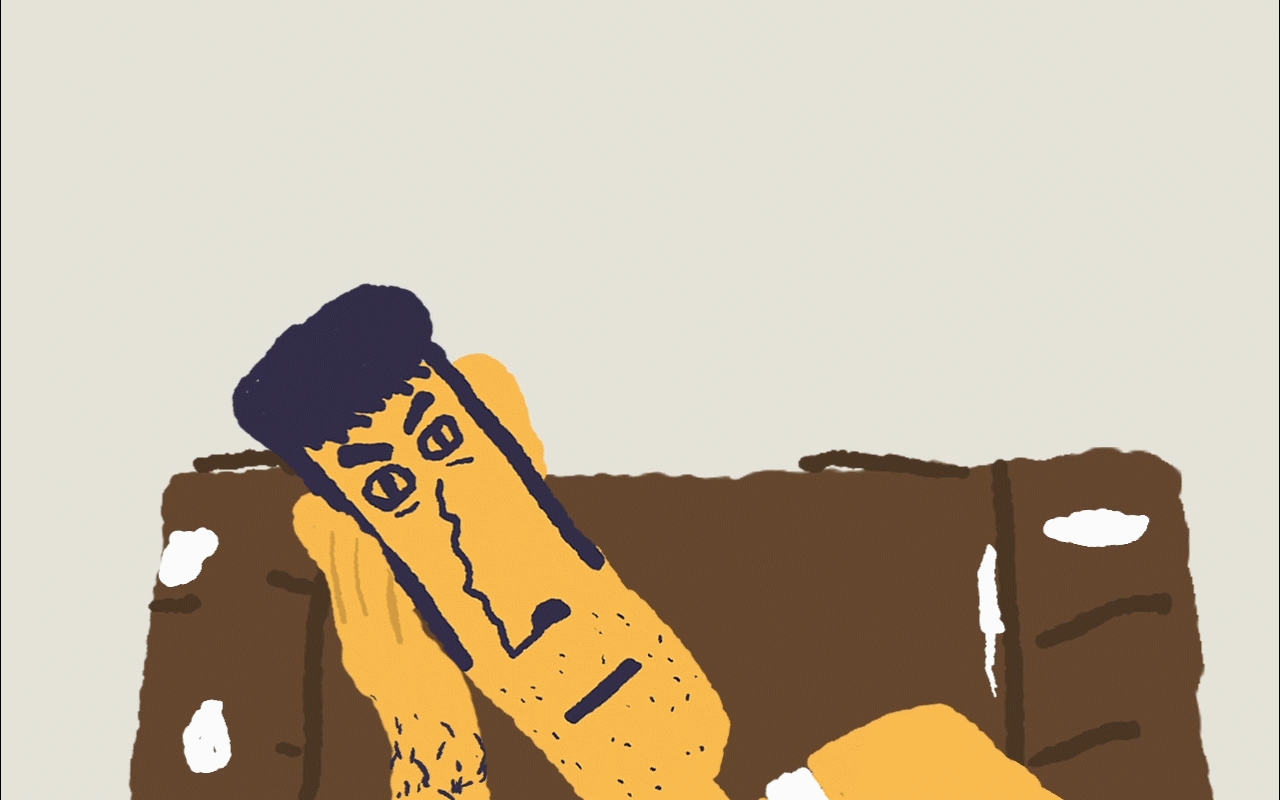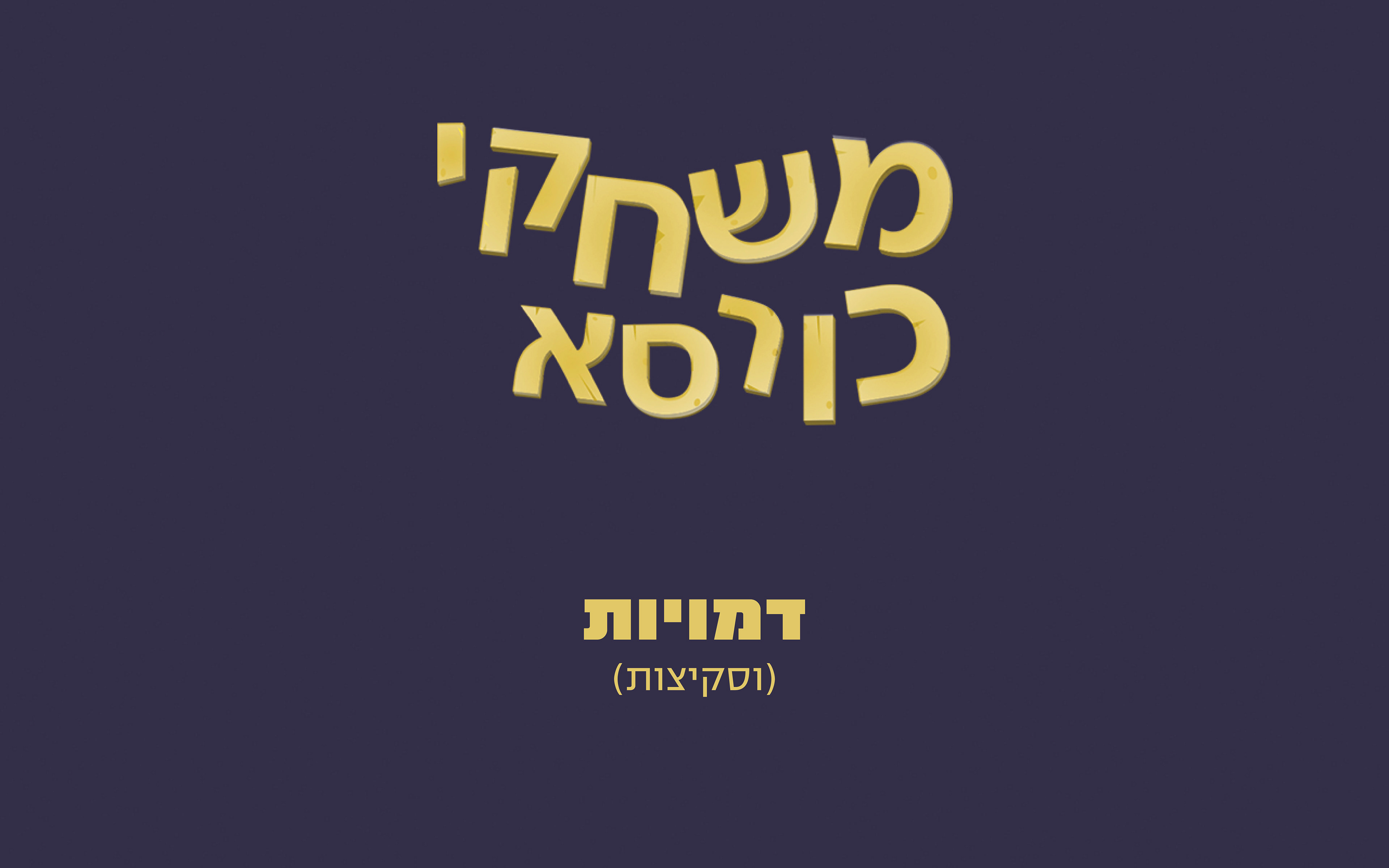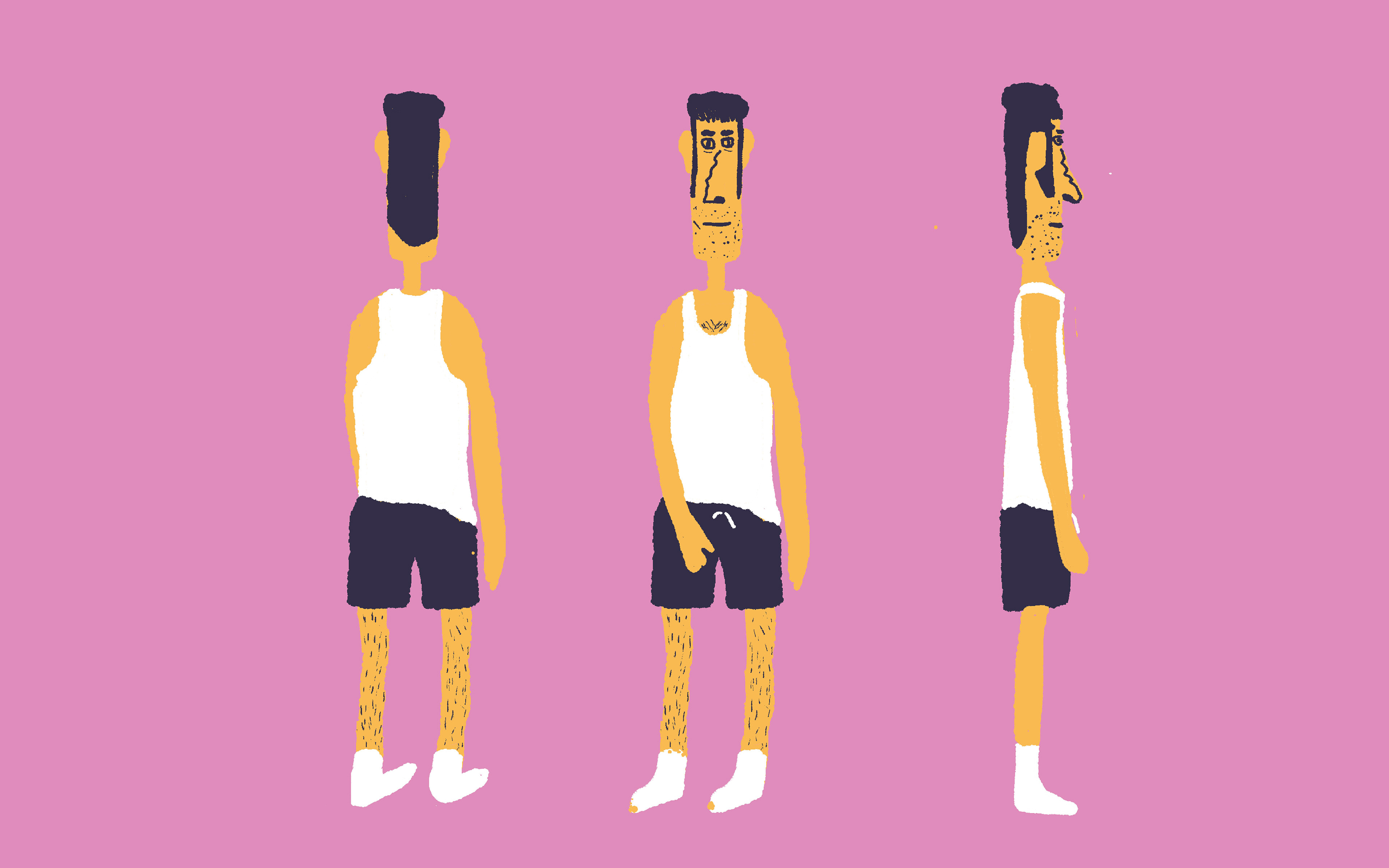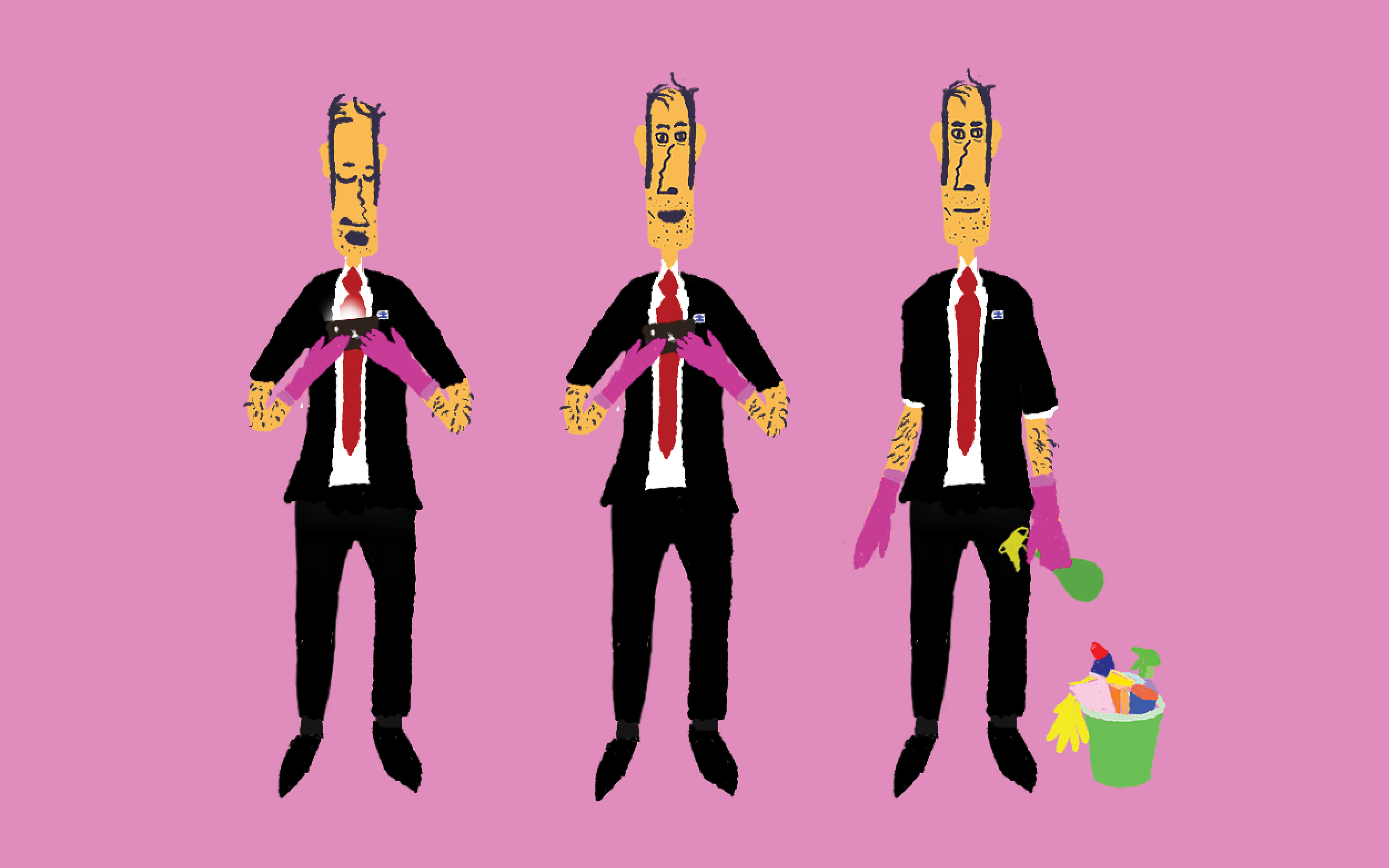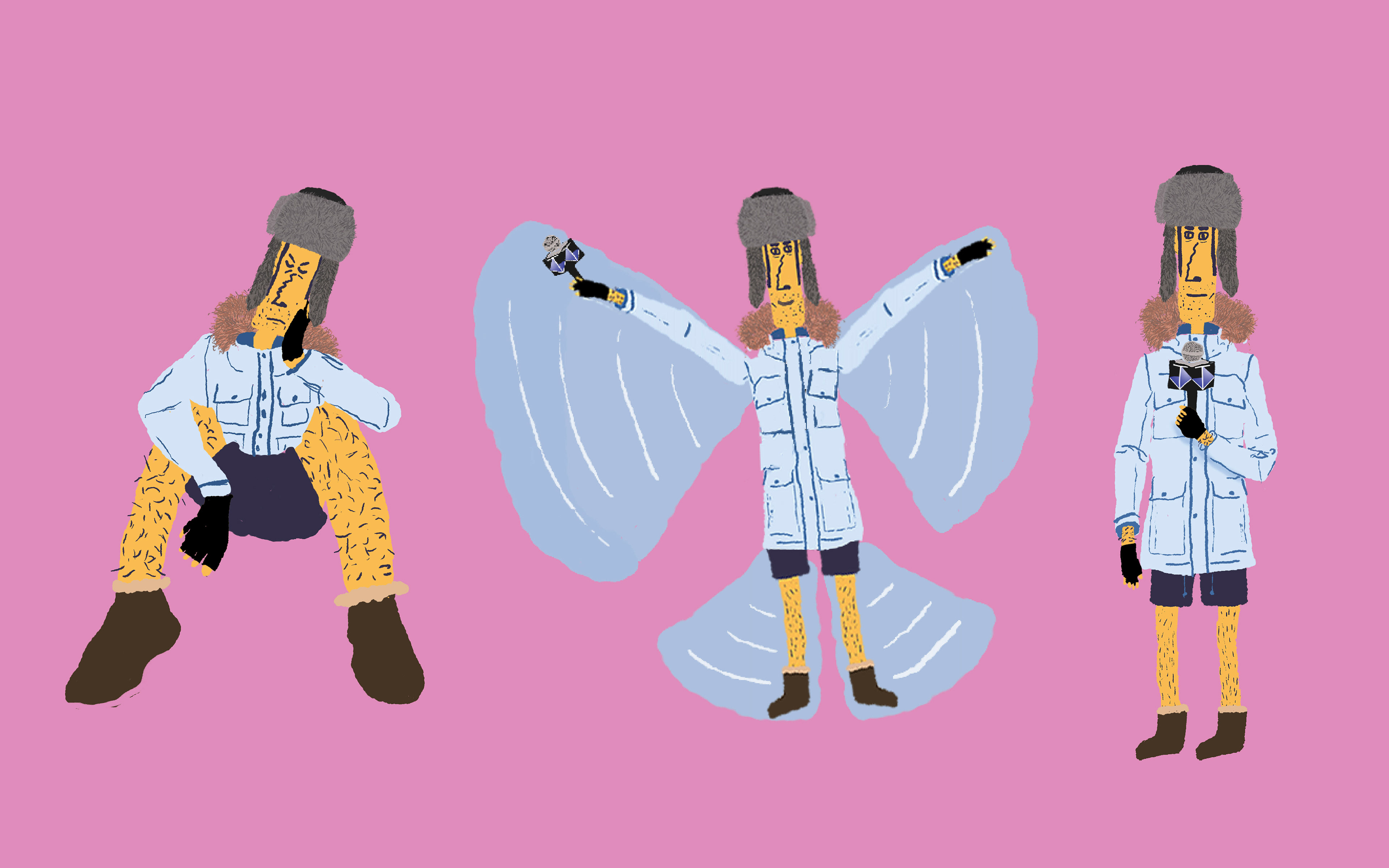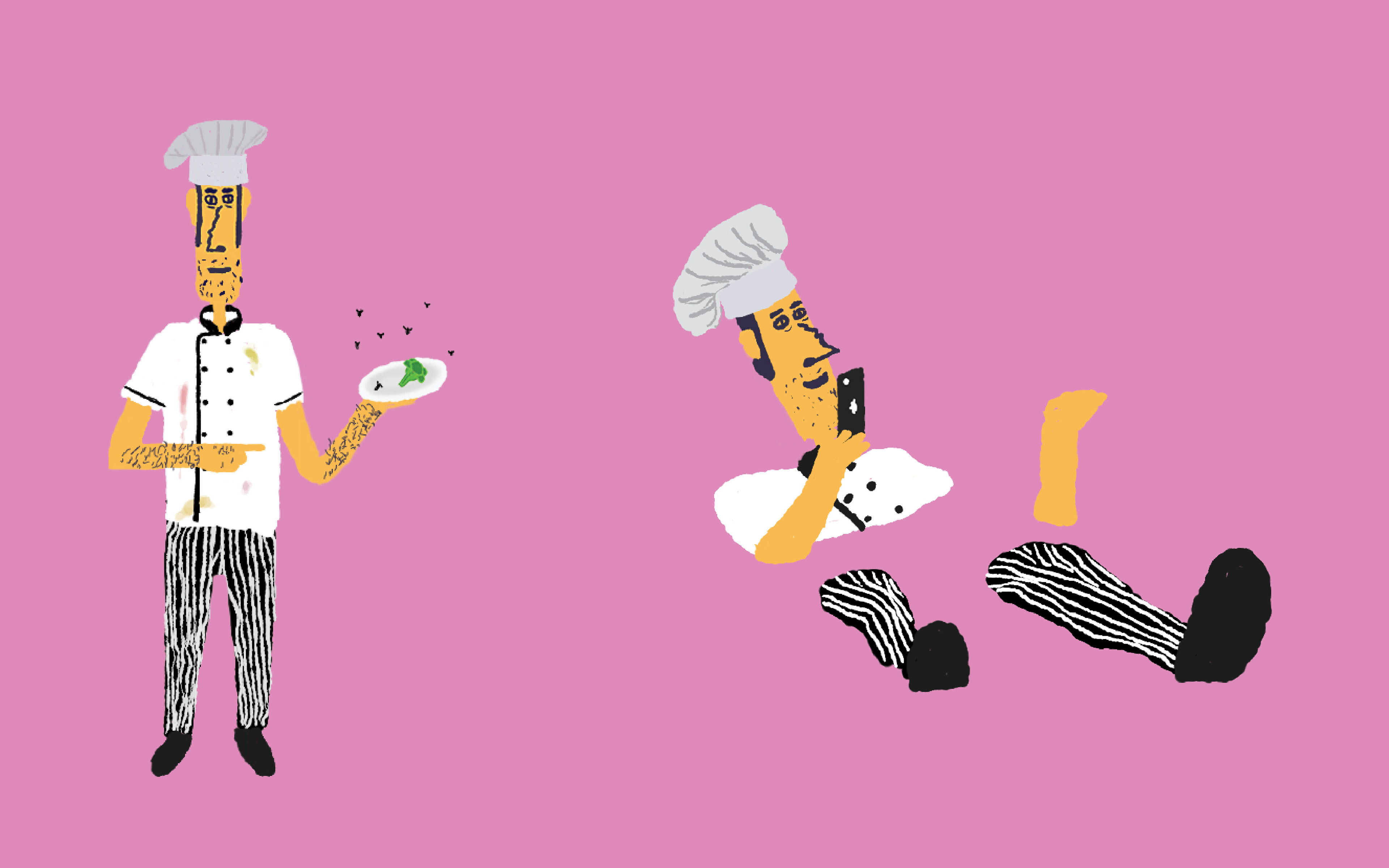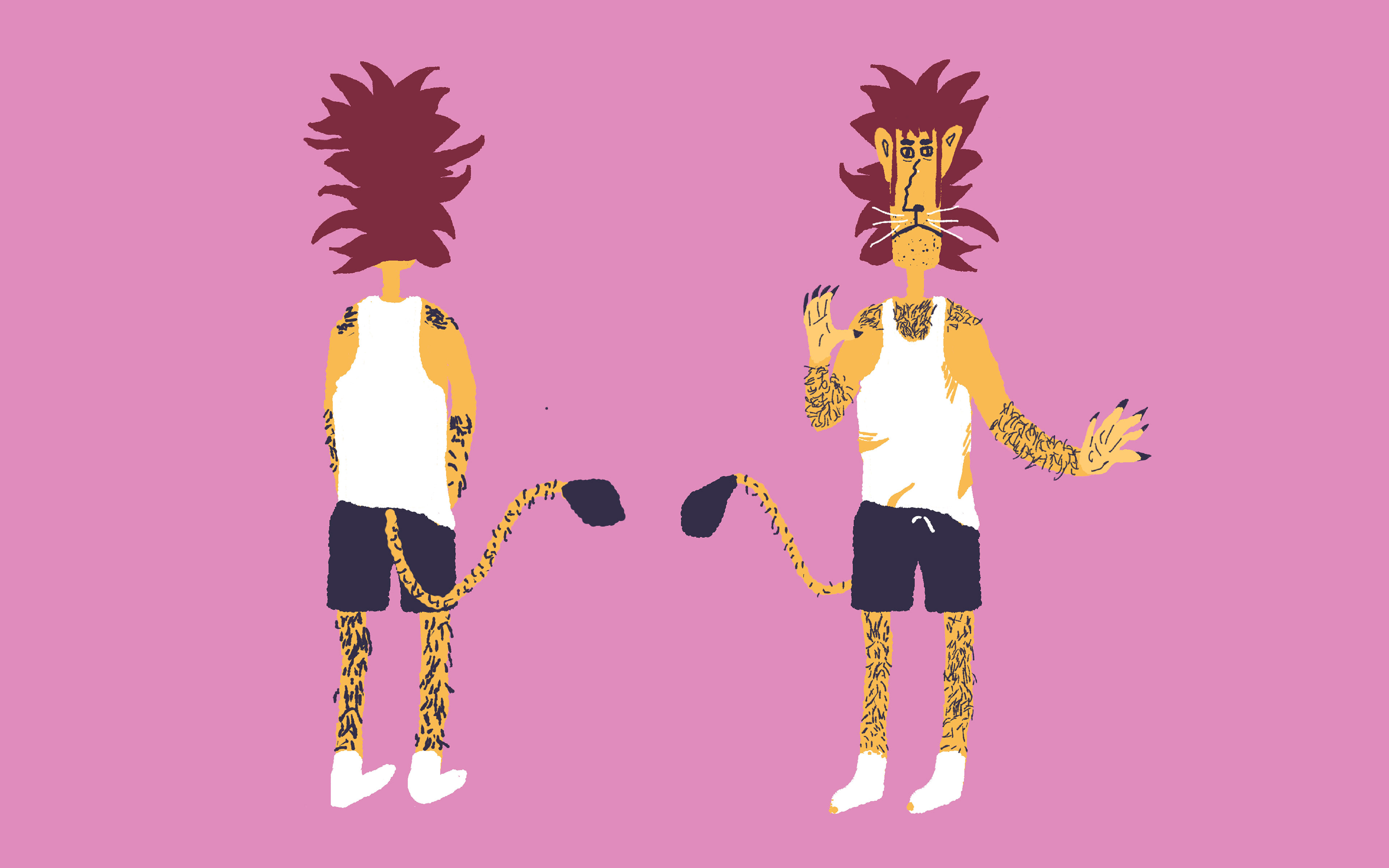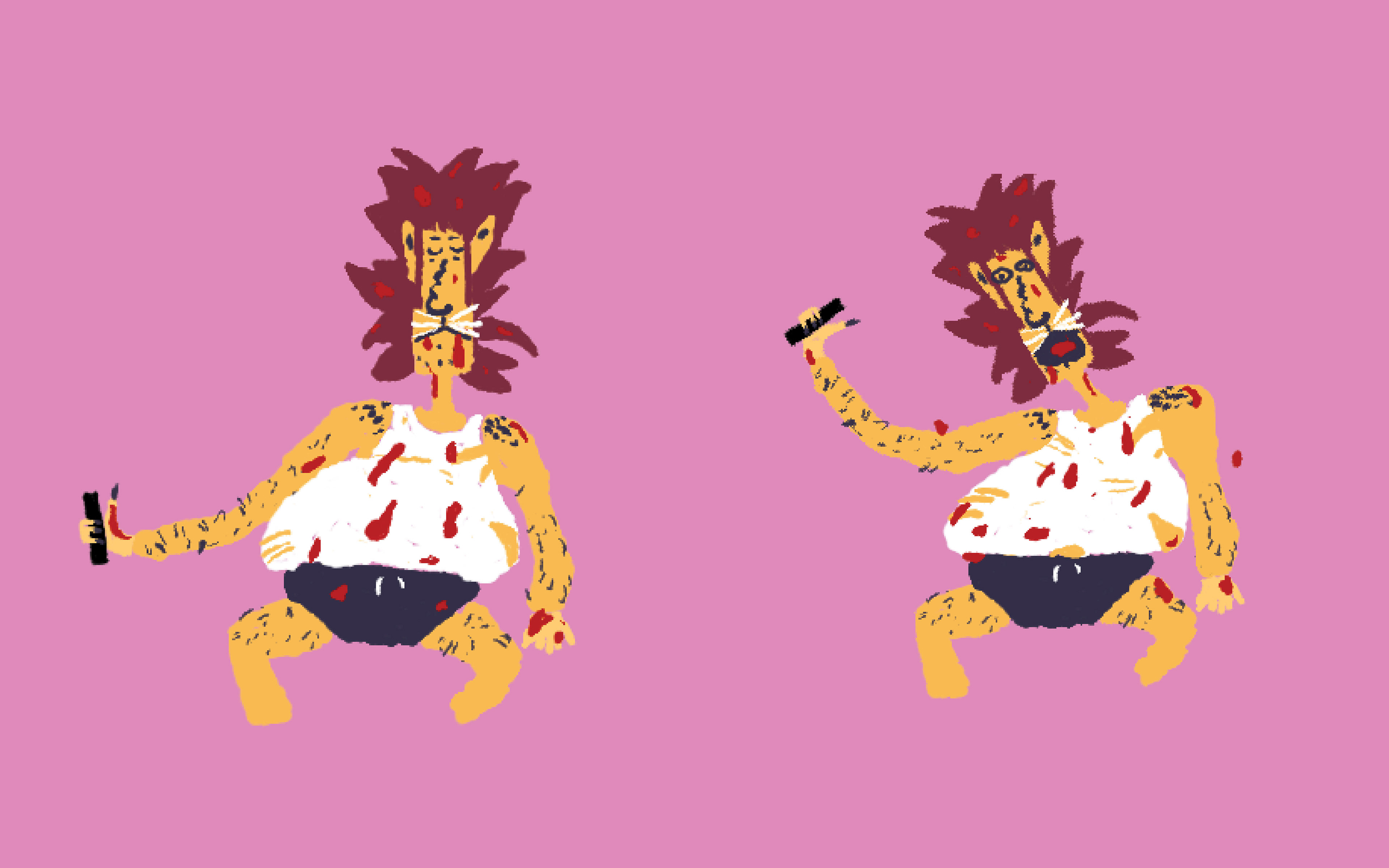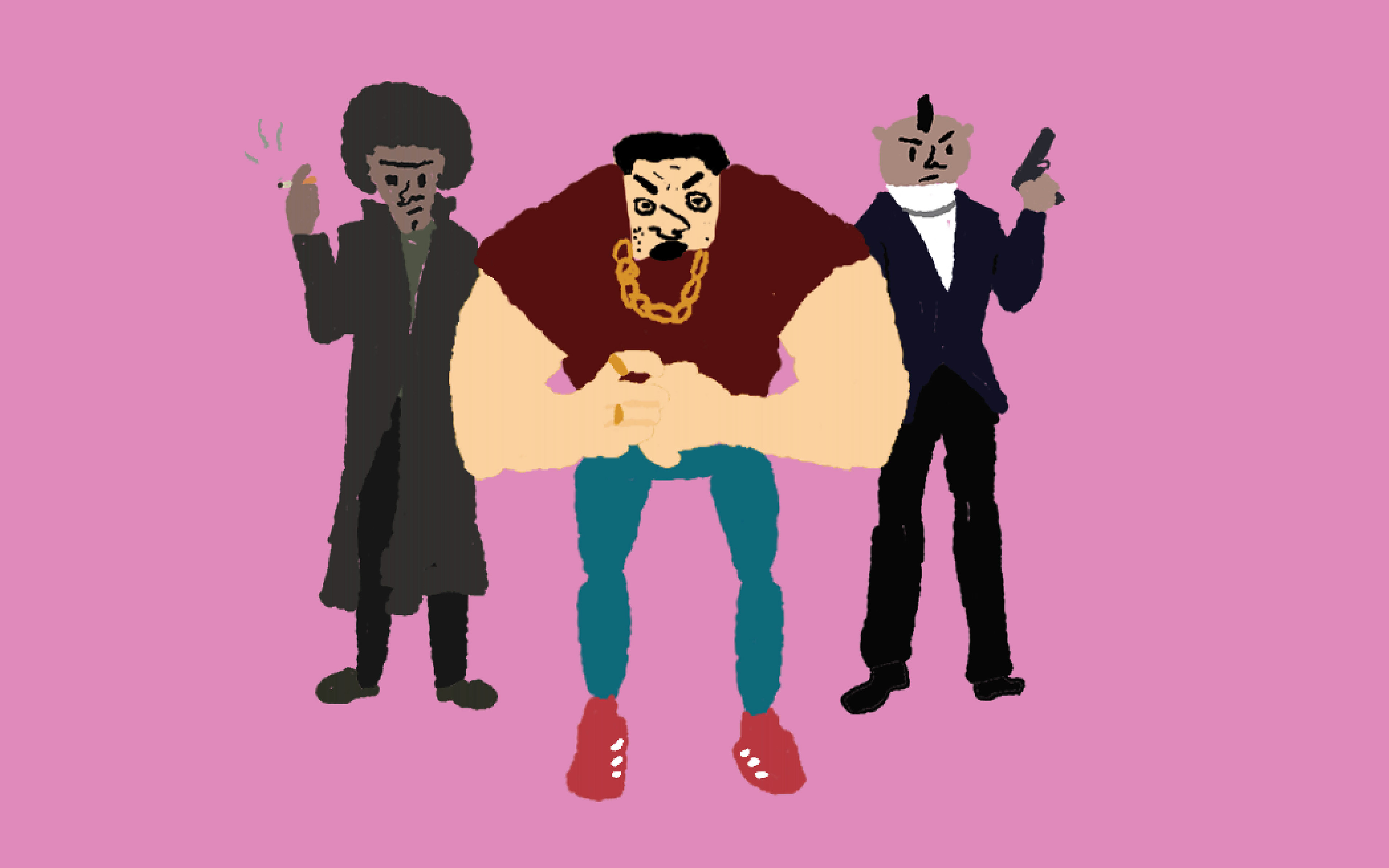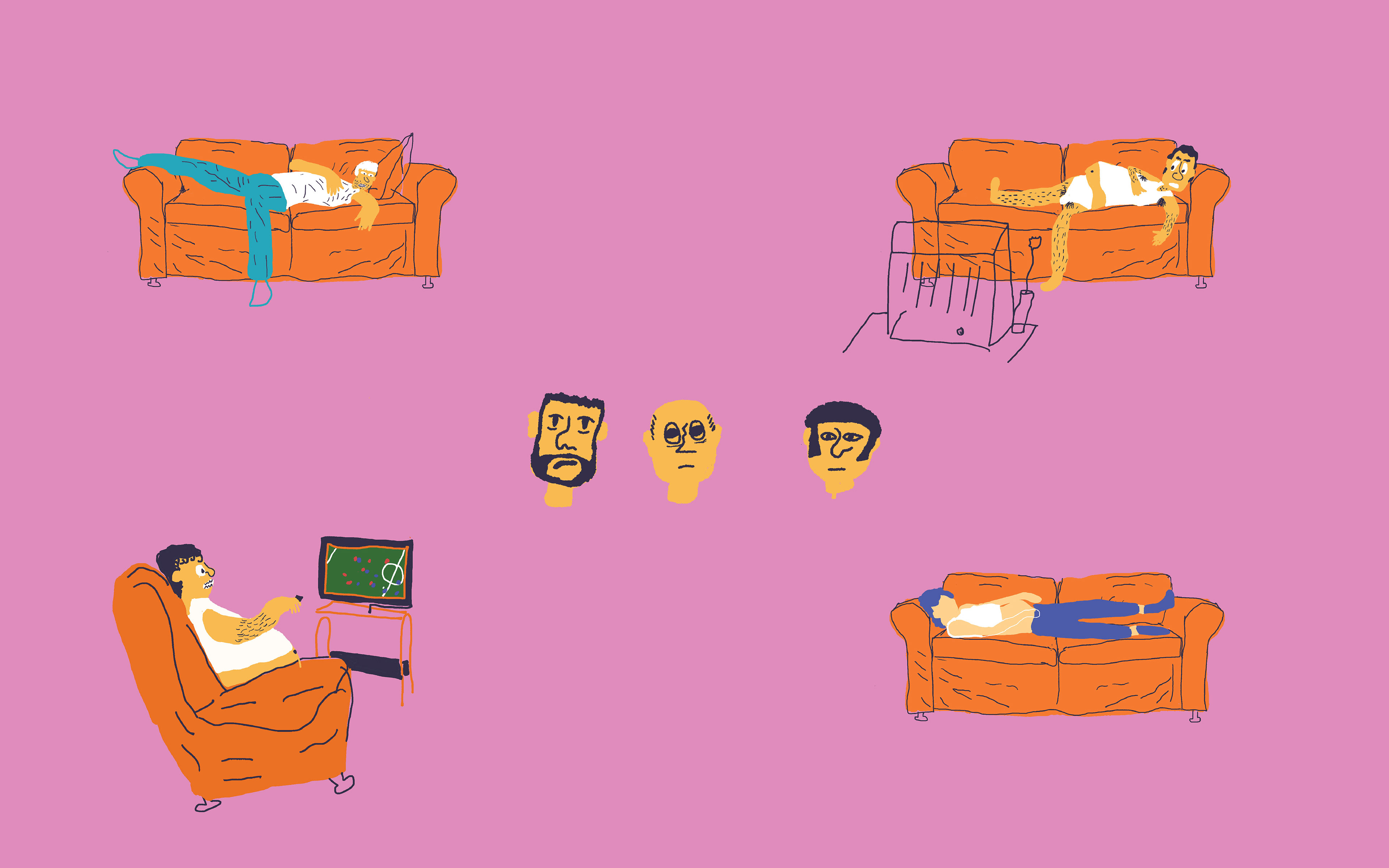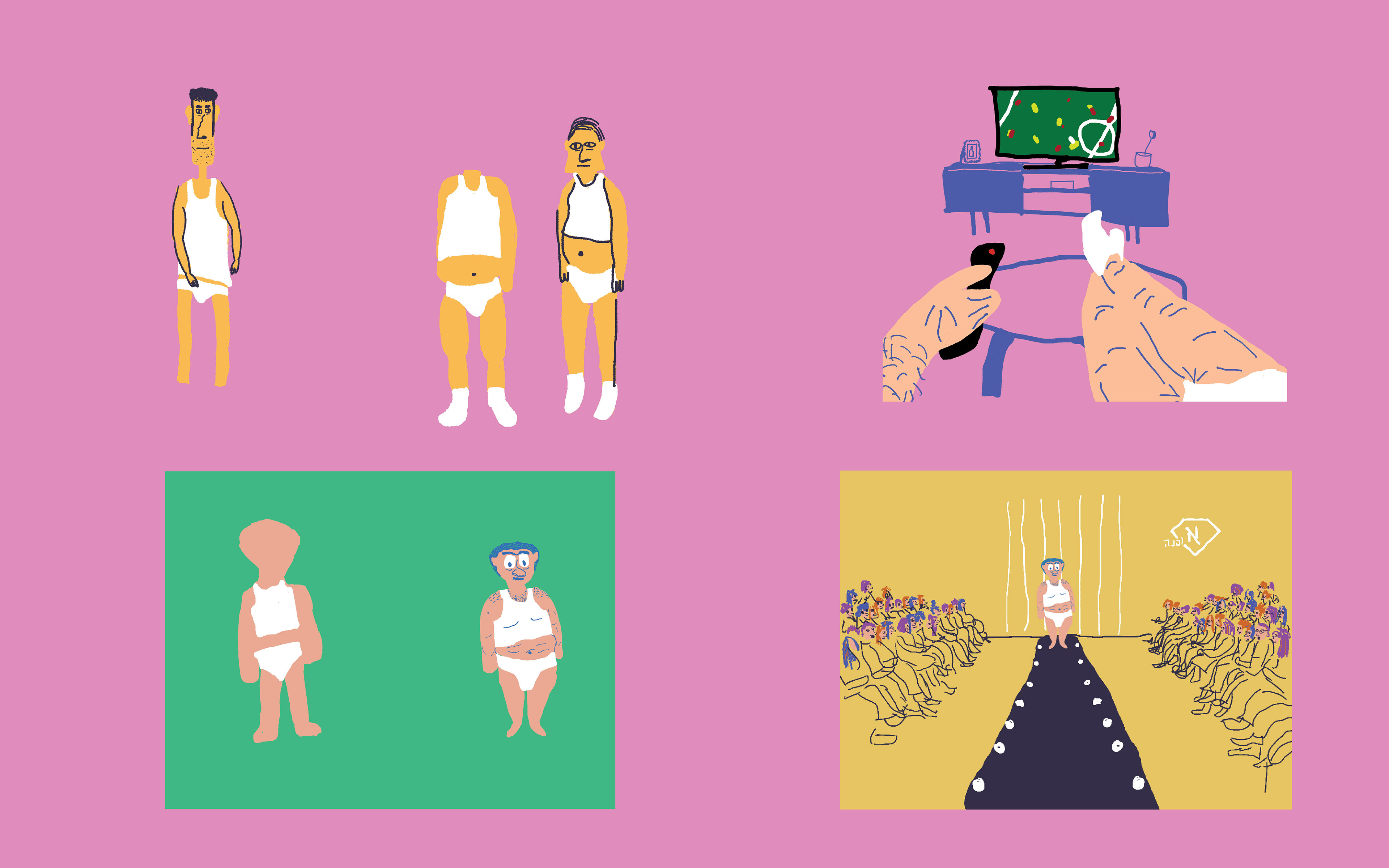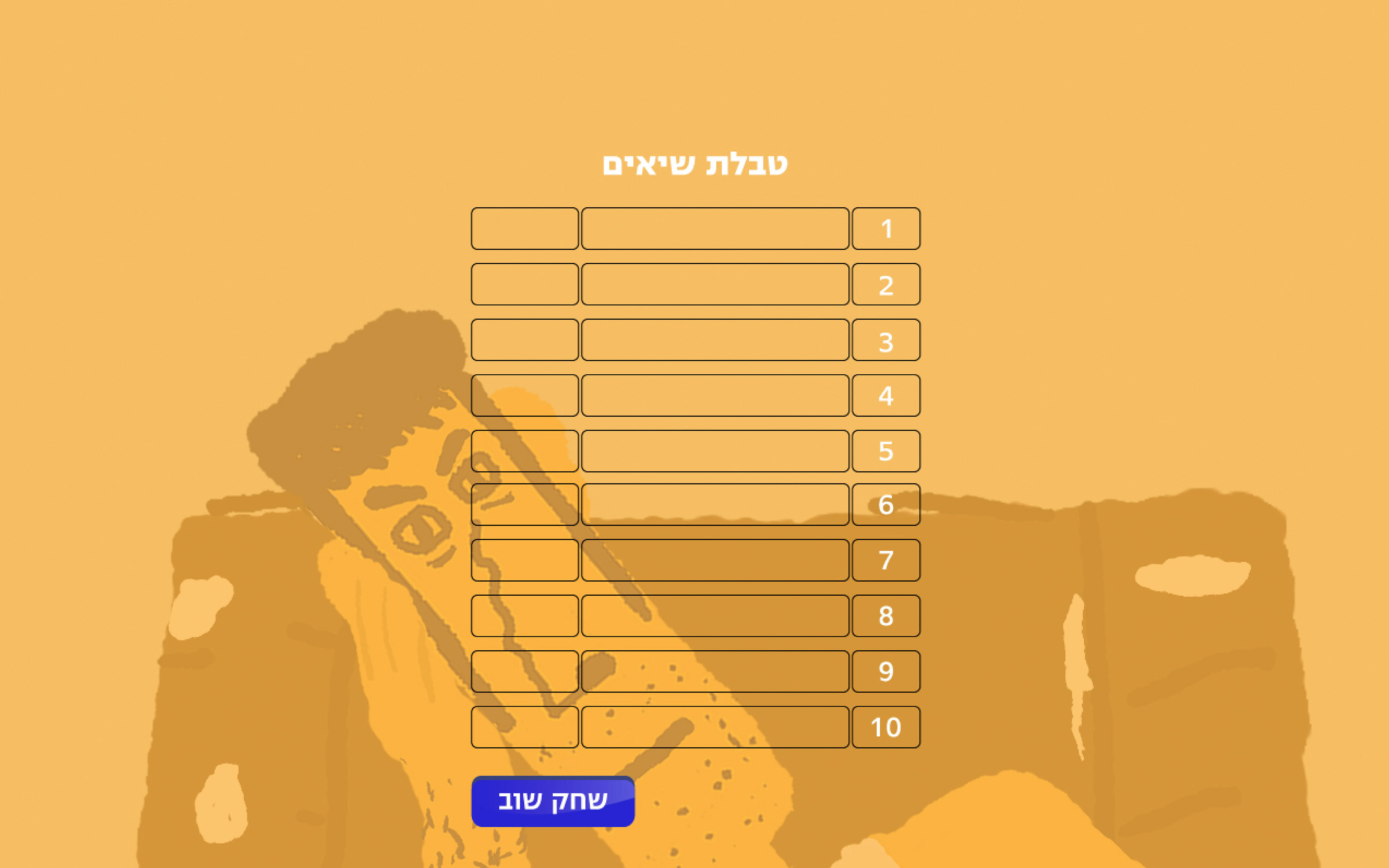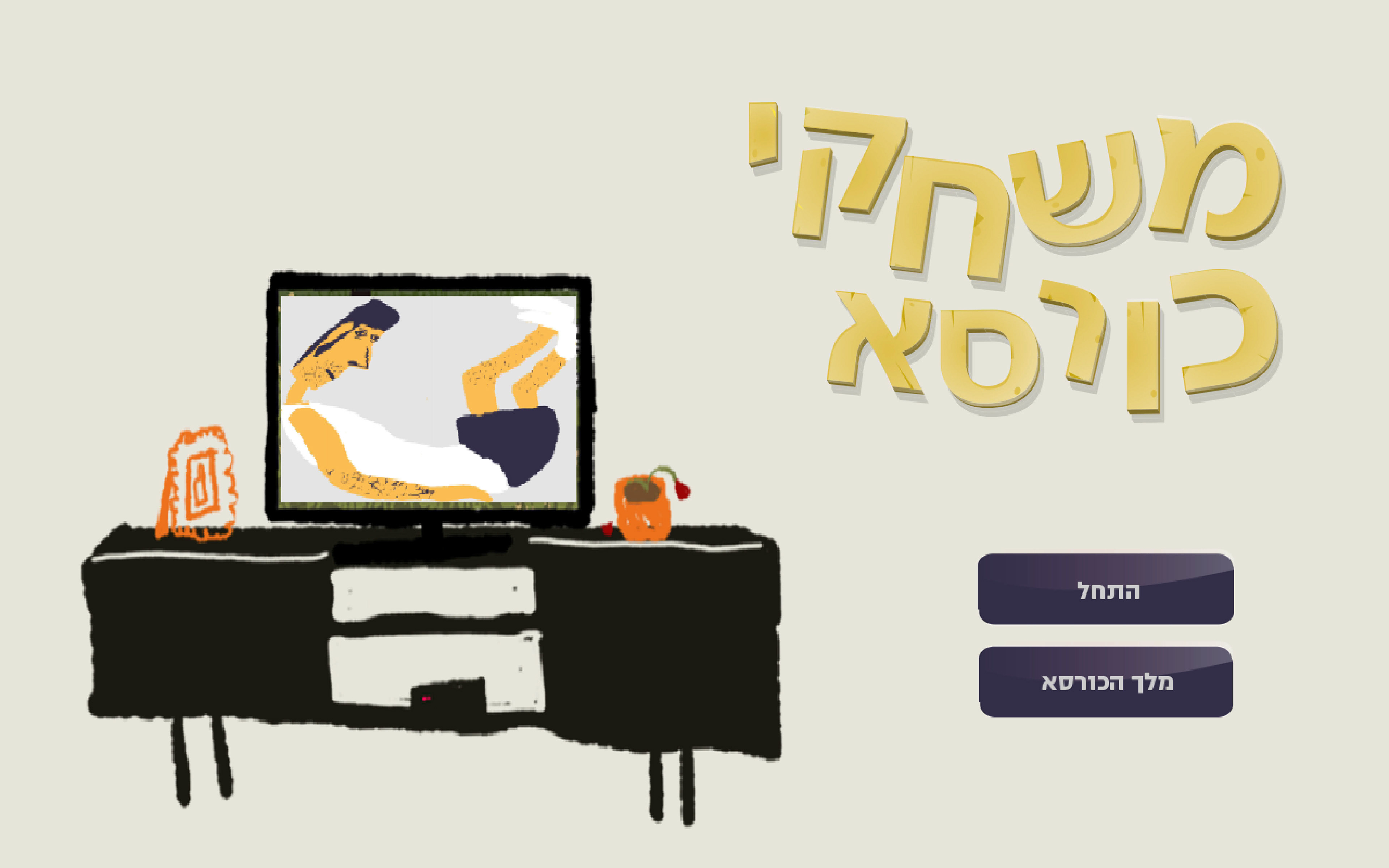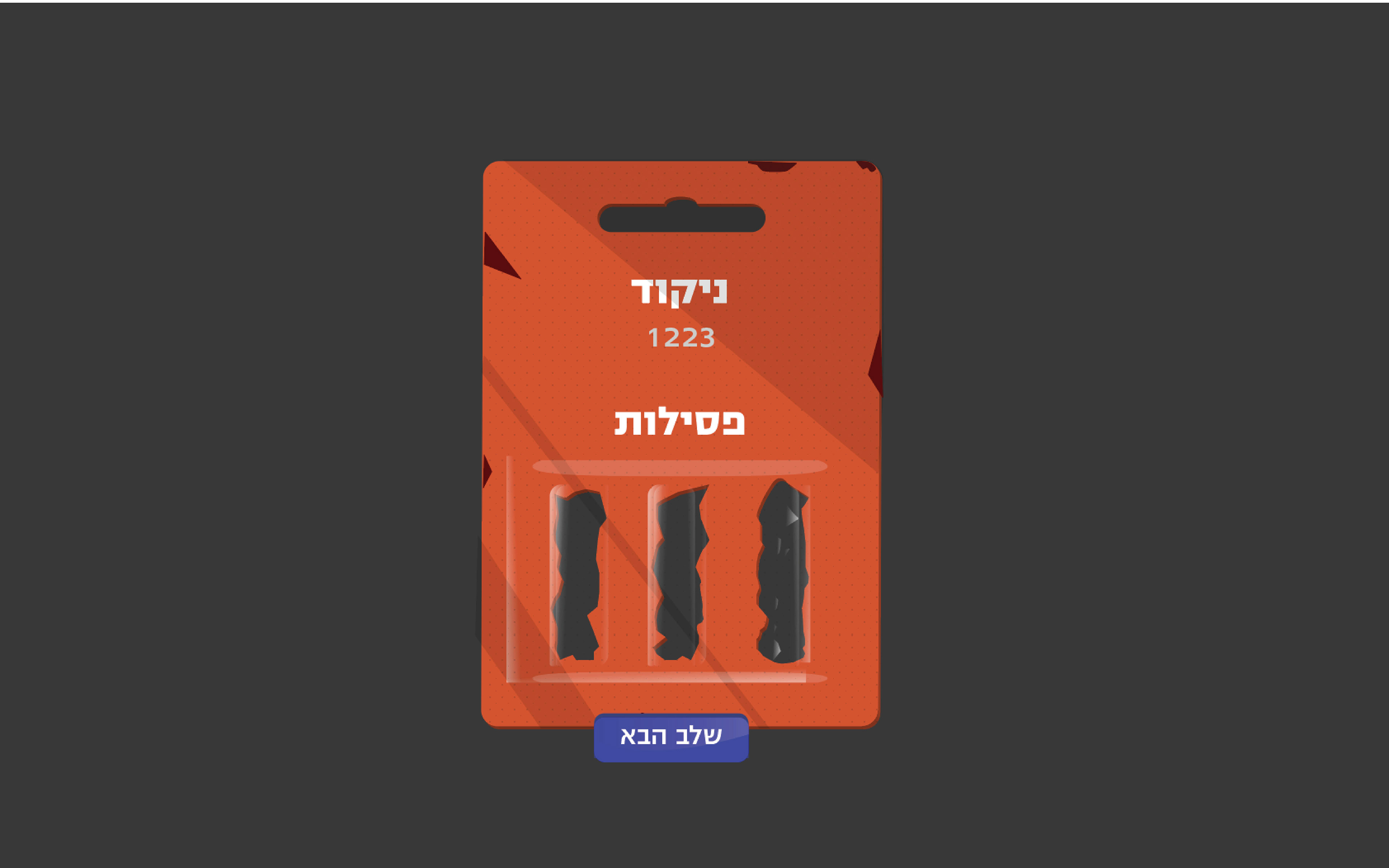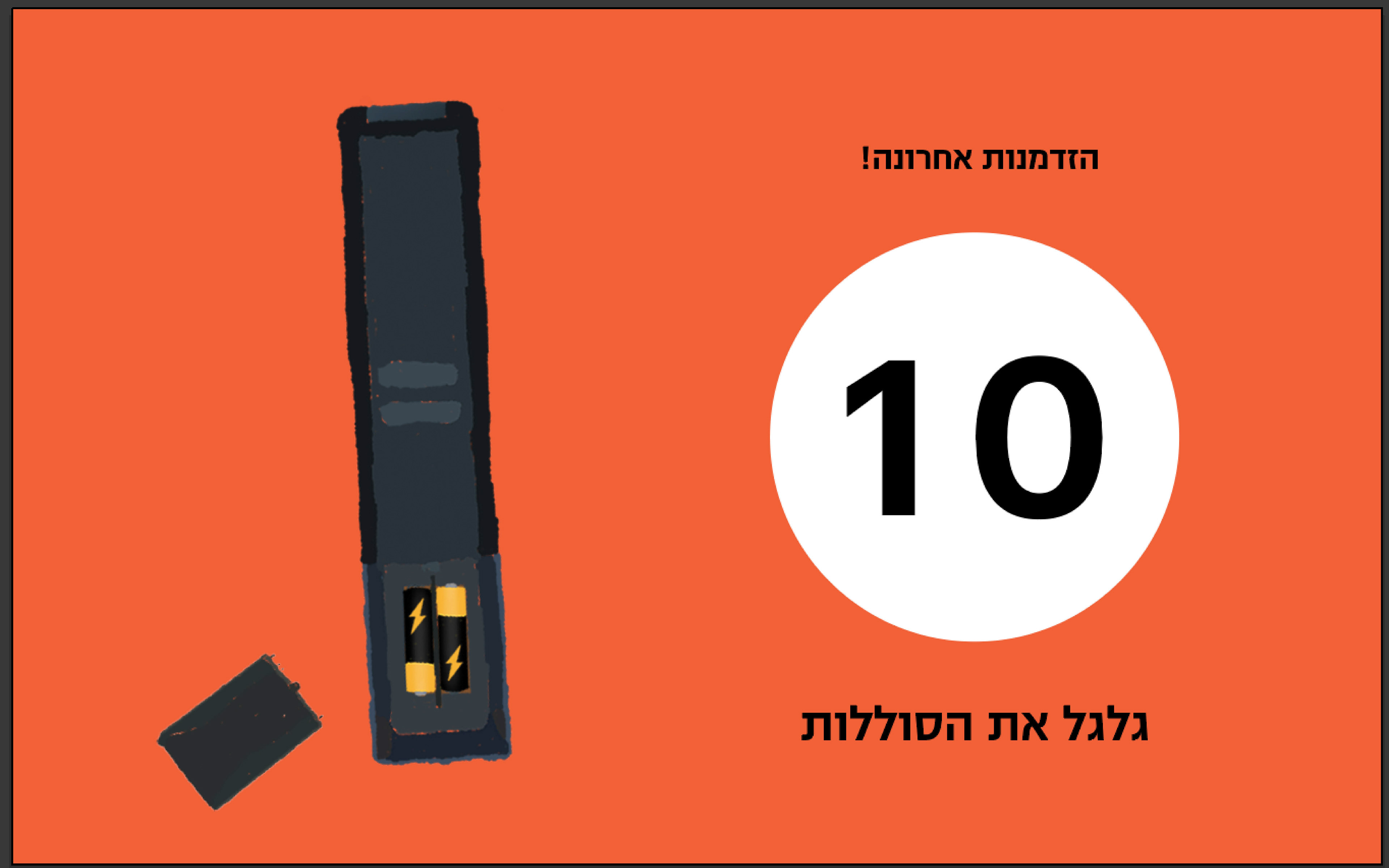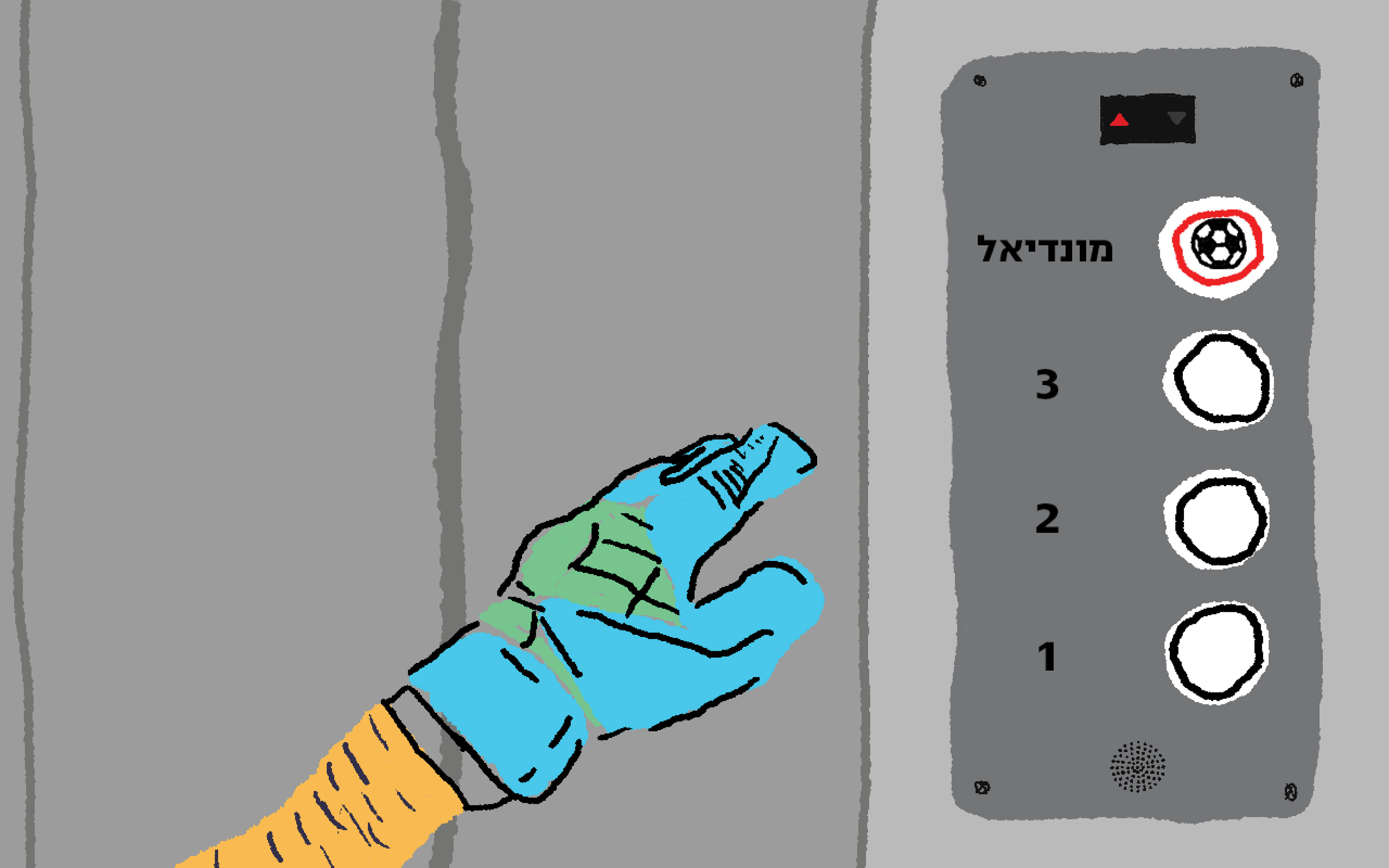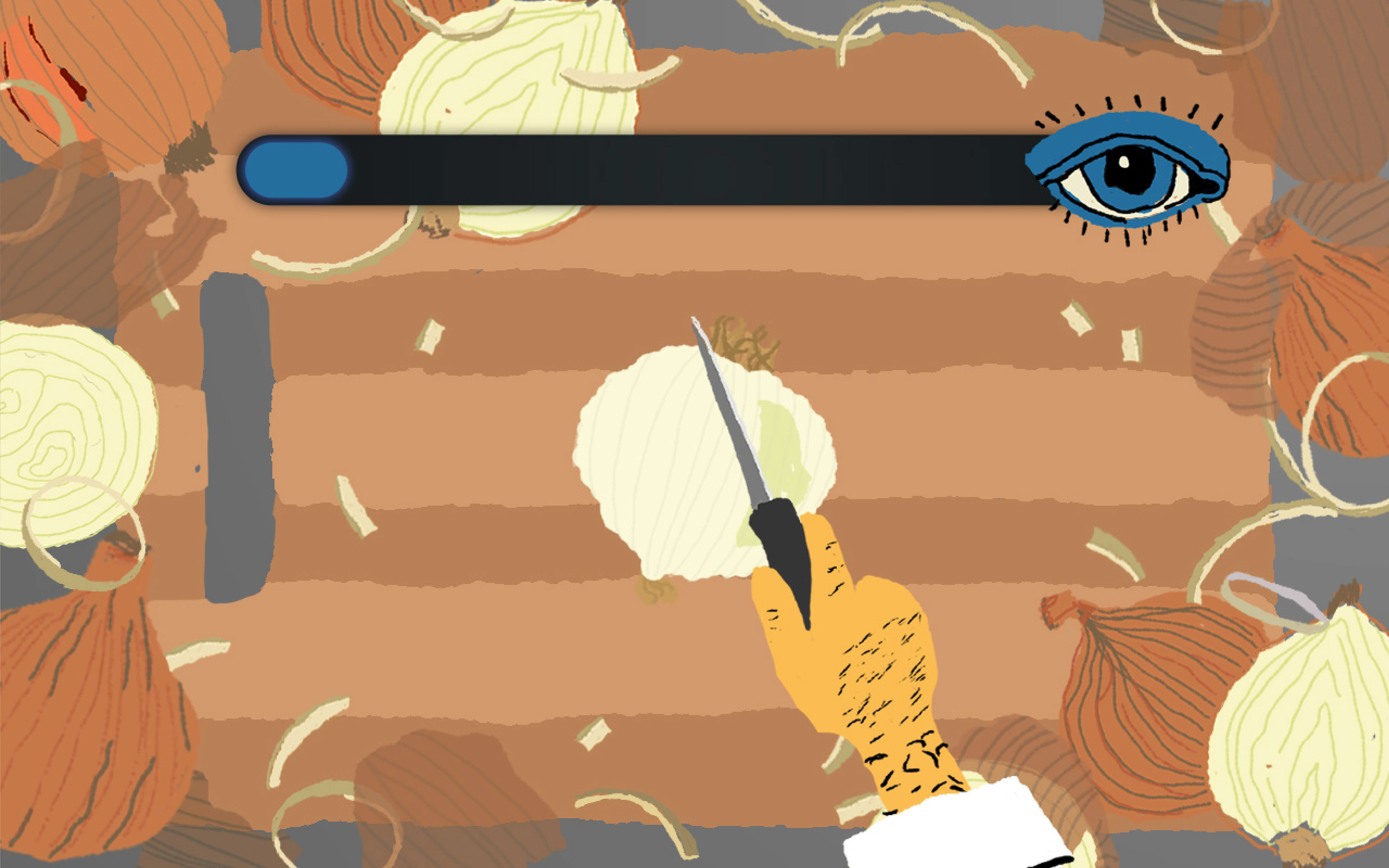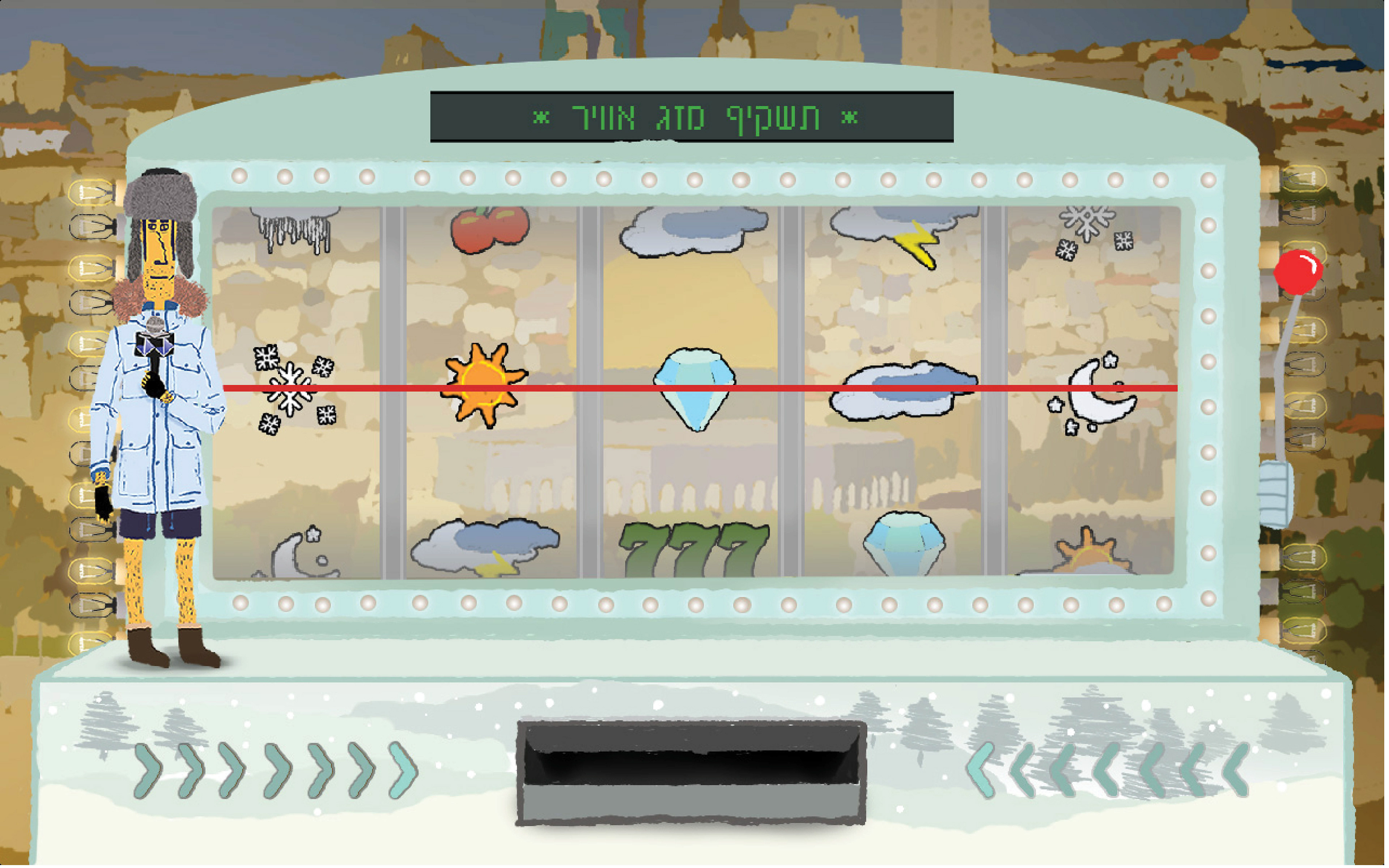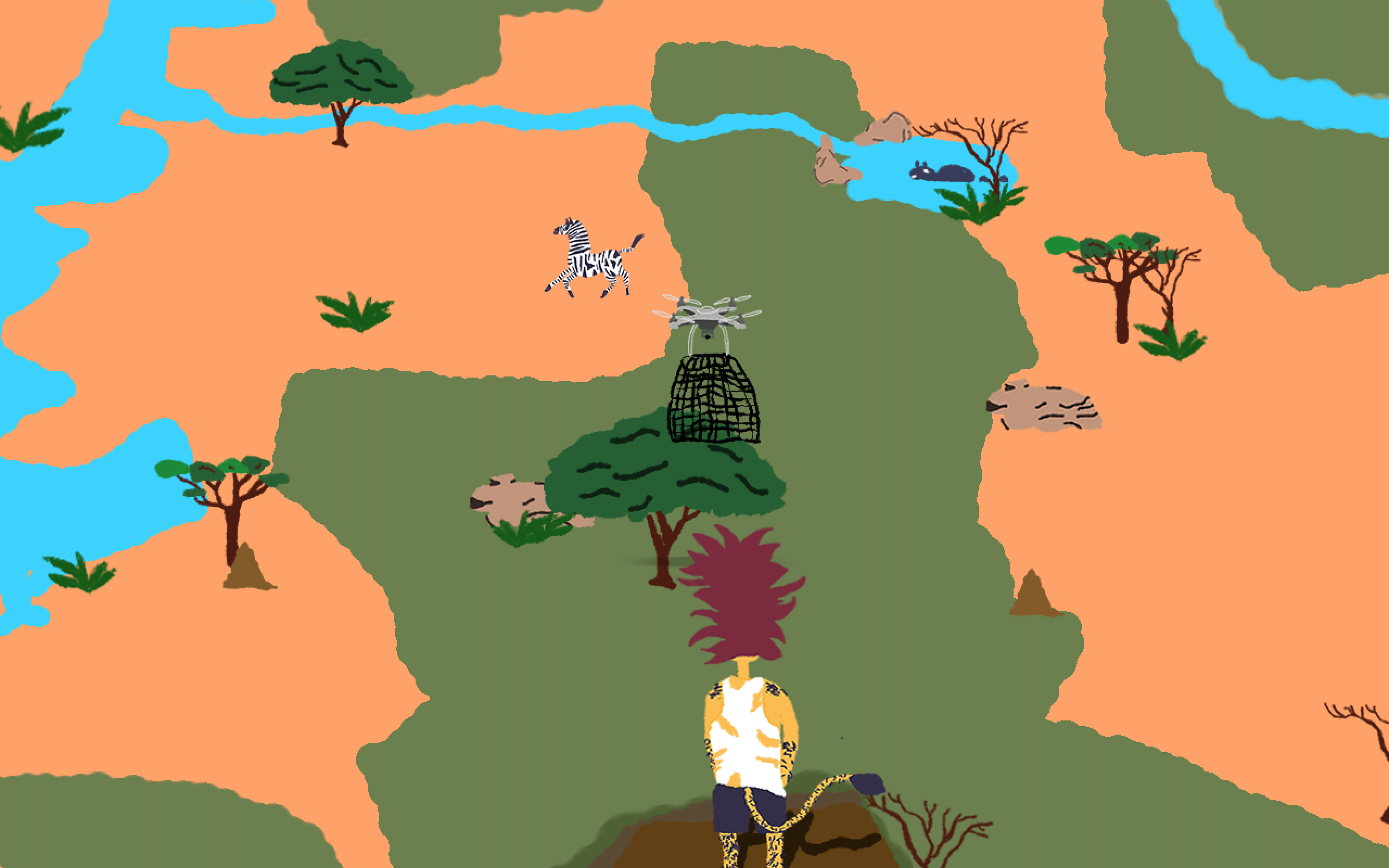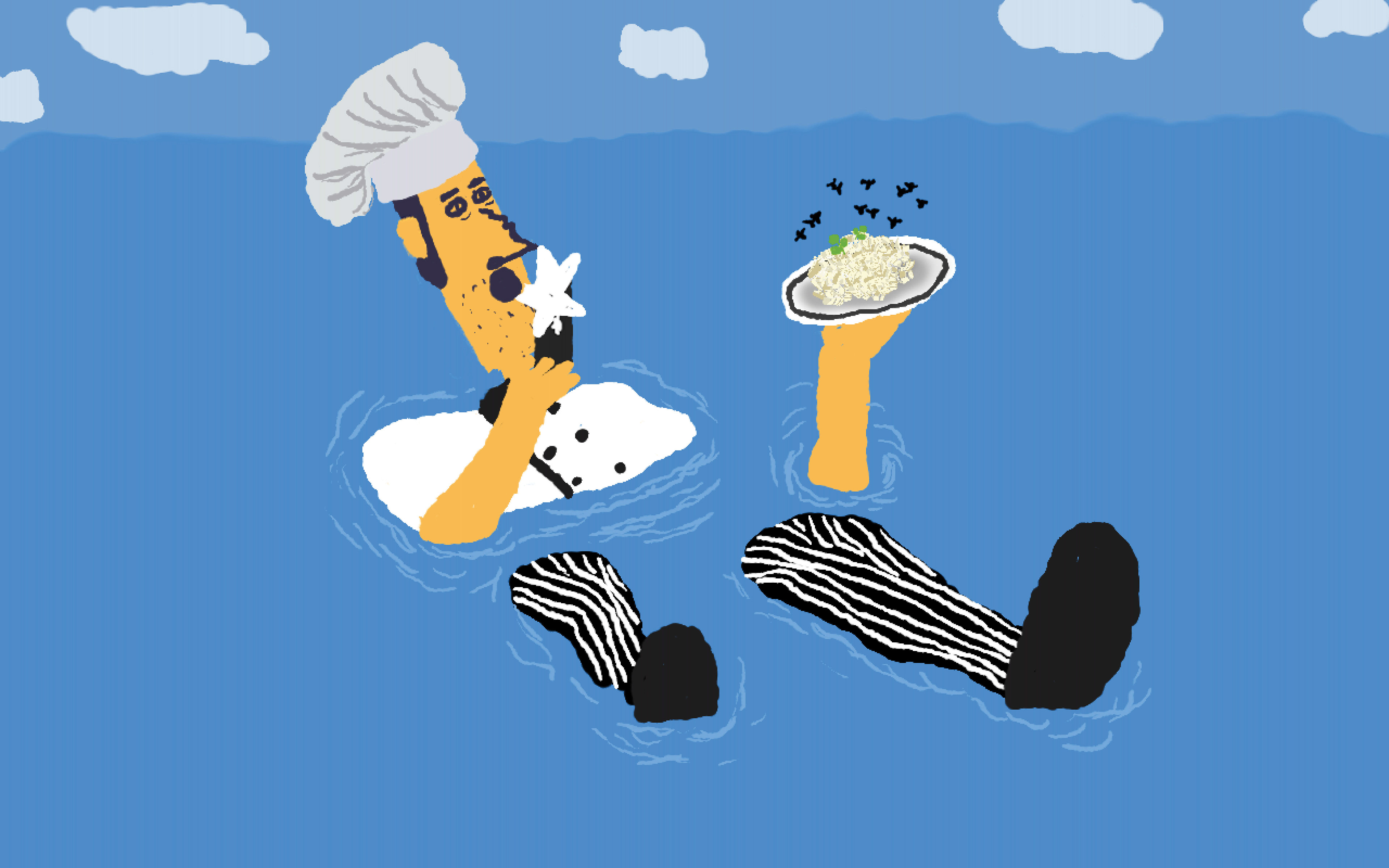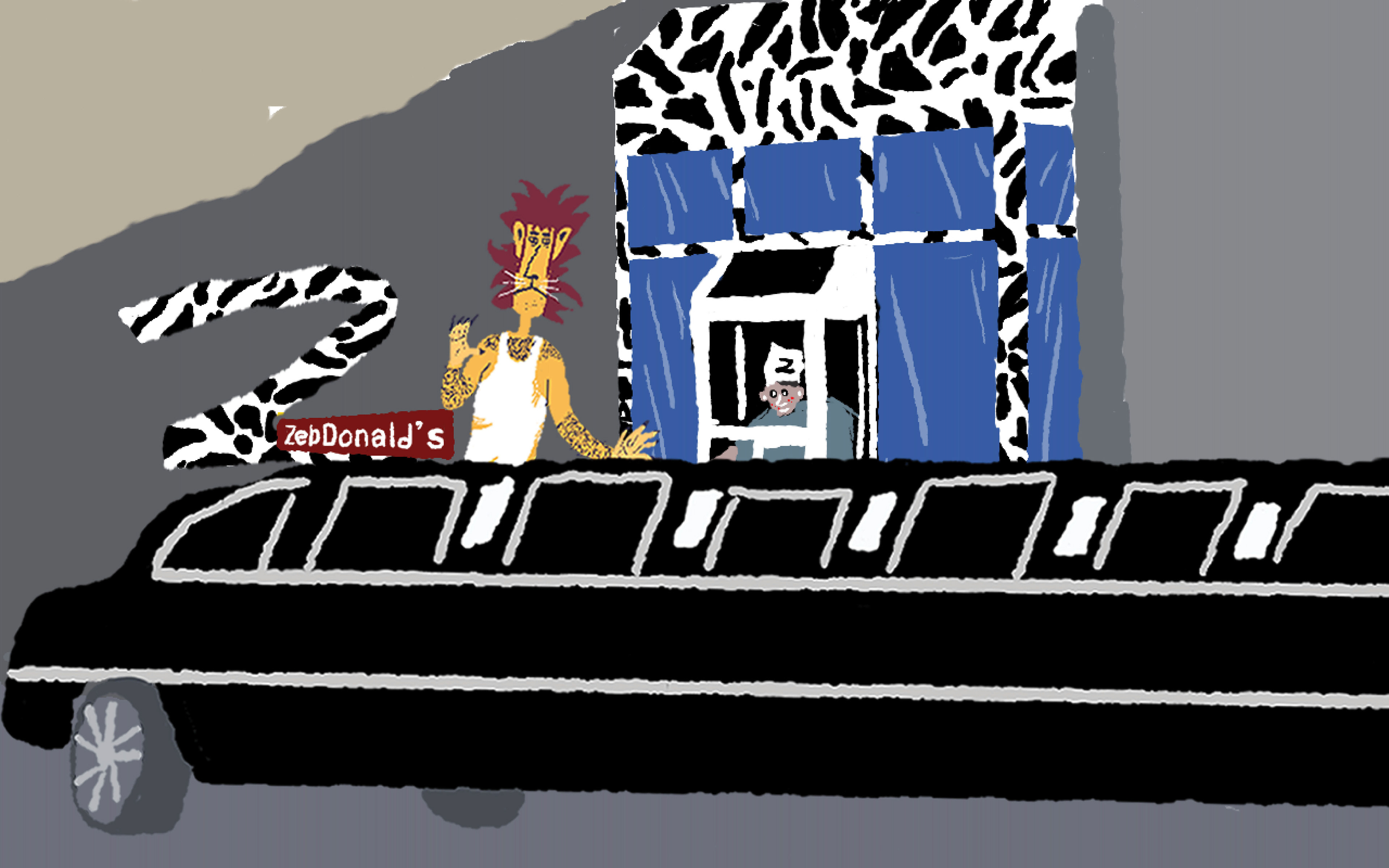 News - Clearing the crime off the streets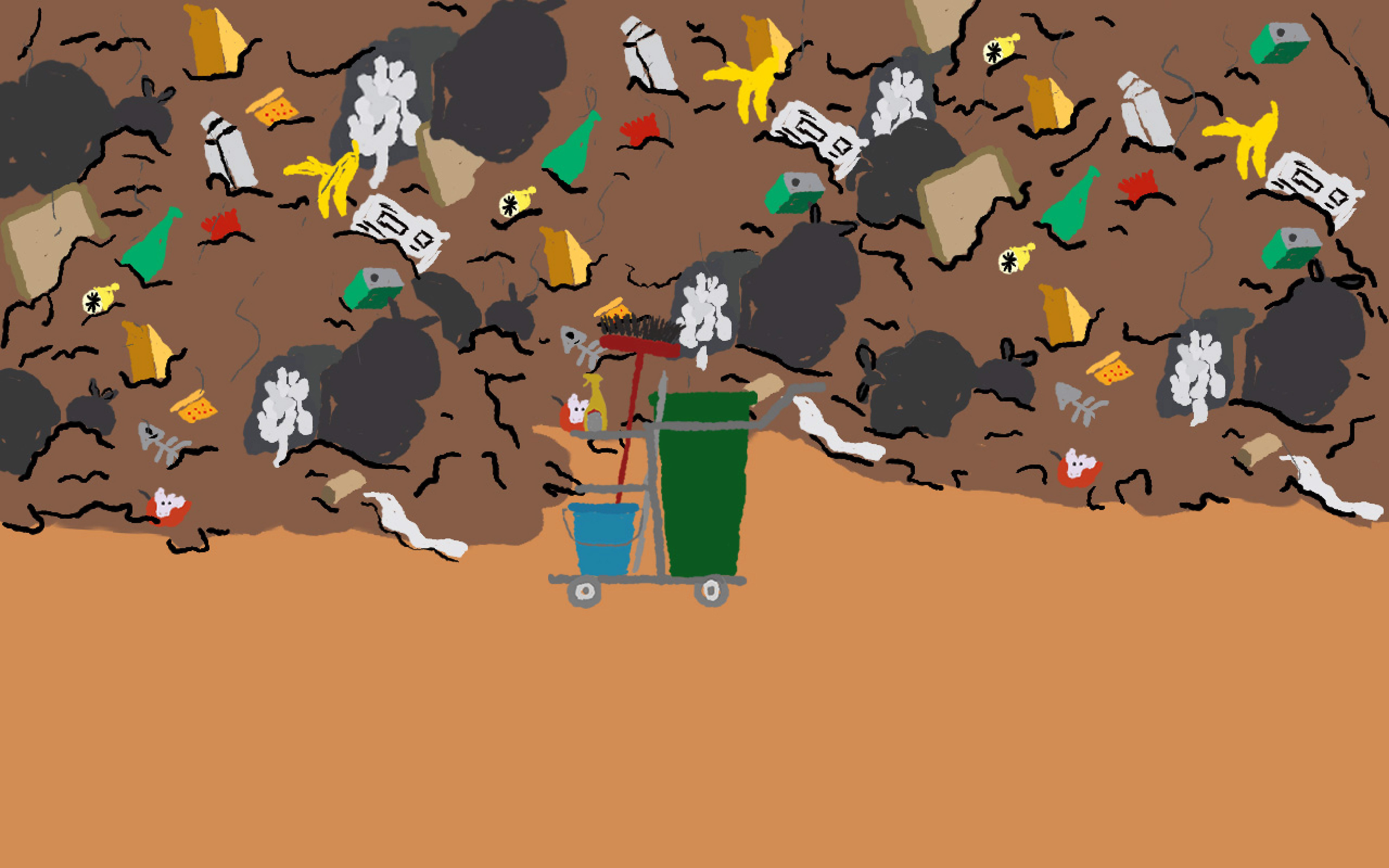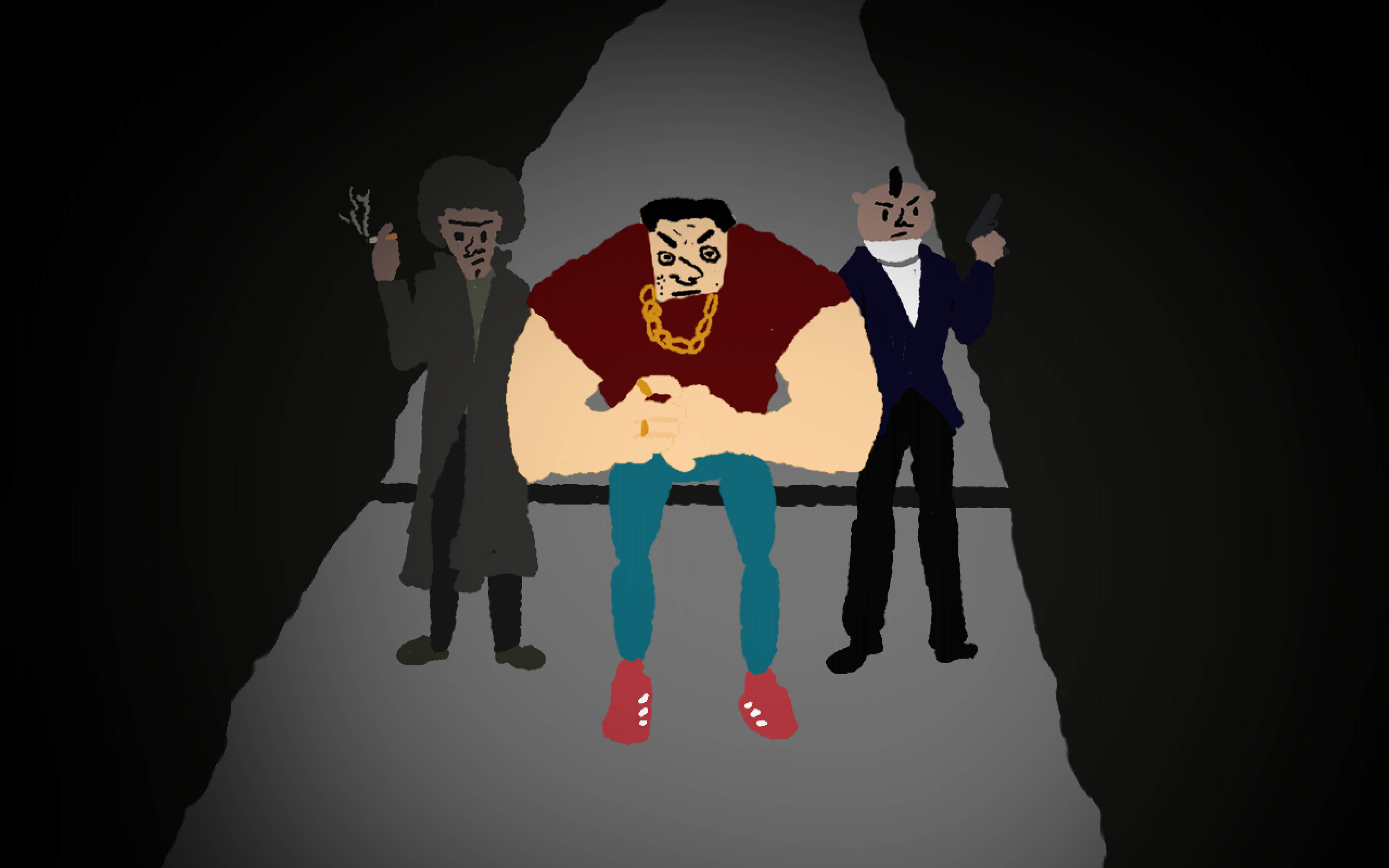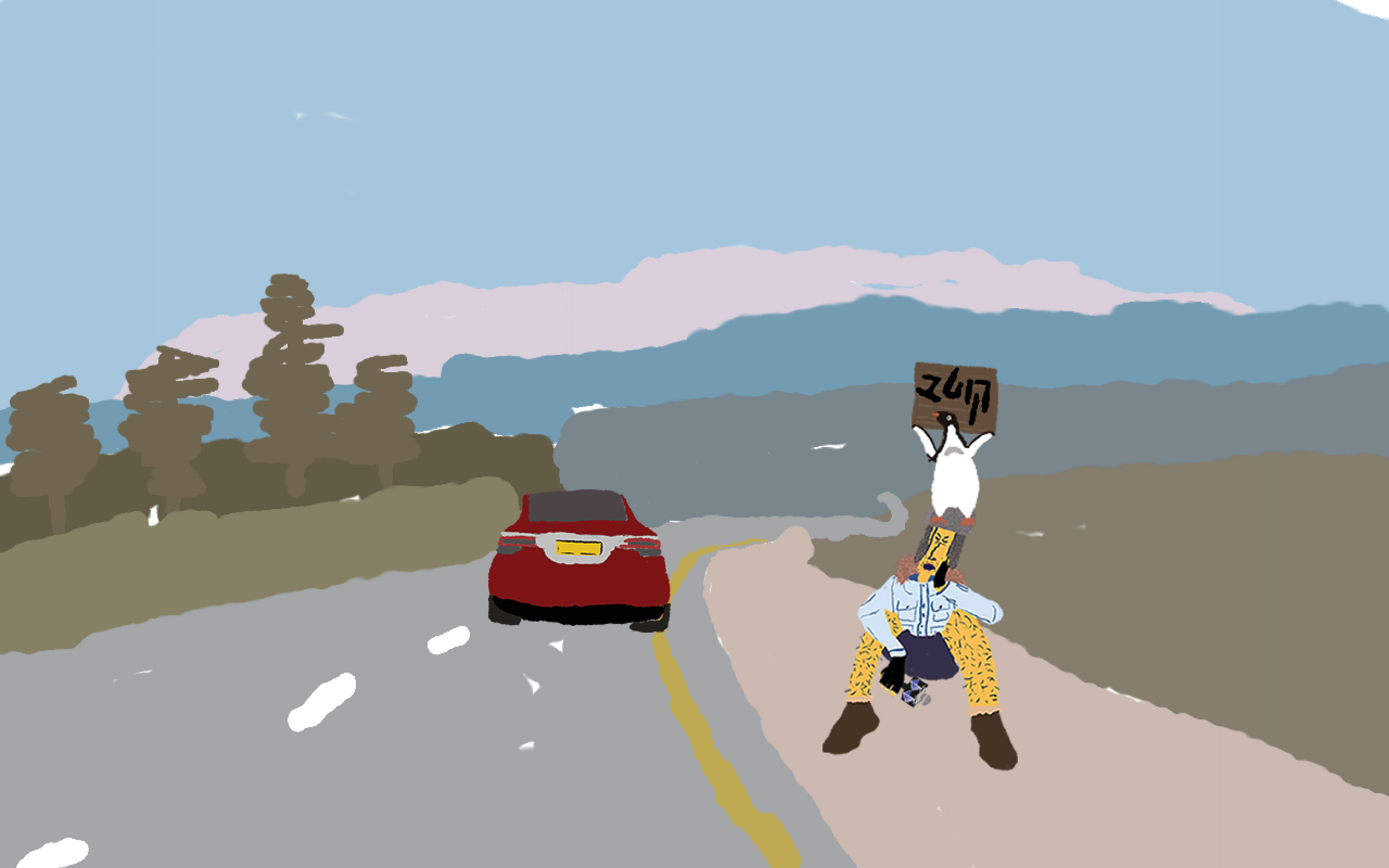 Qualifying to the World Cup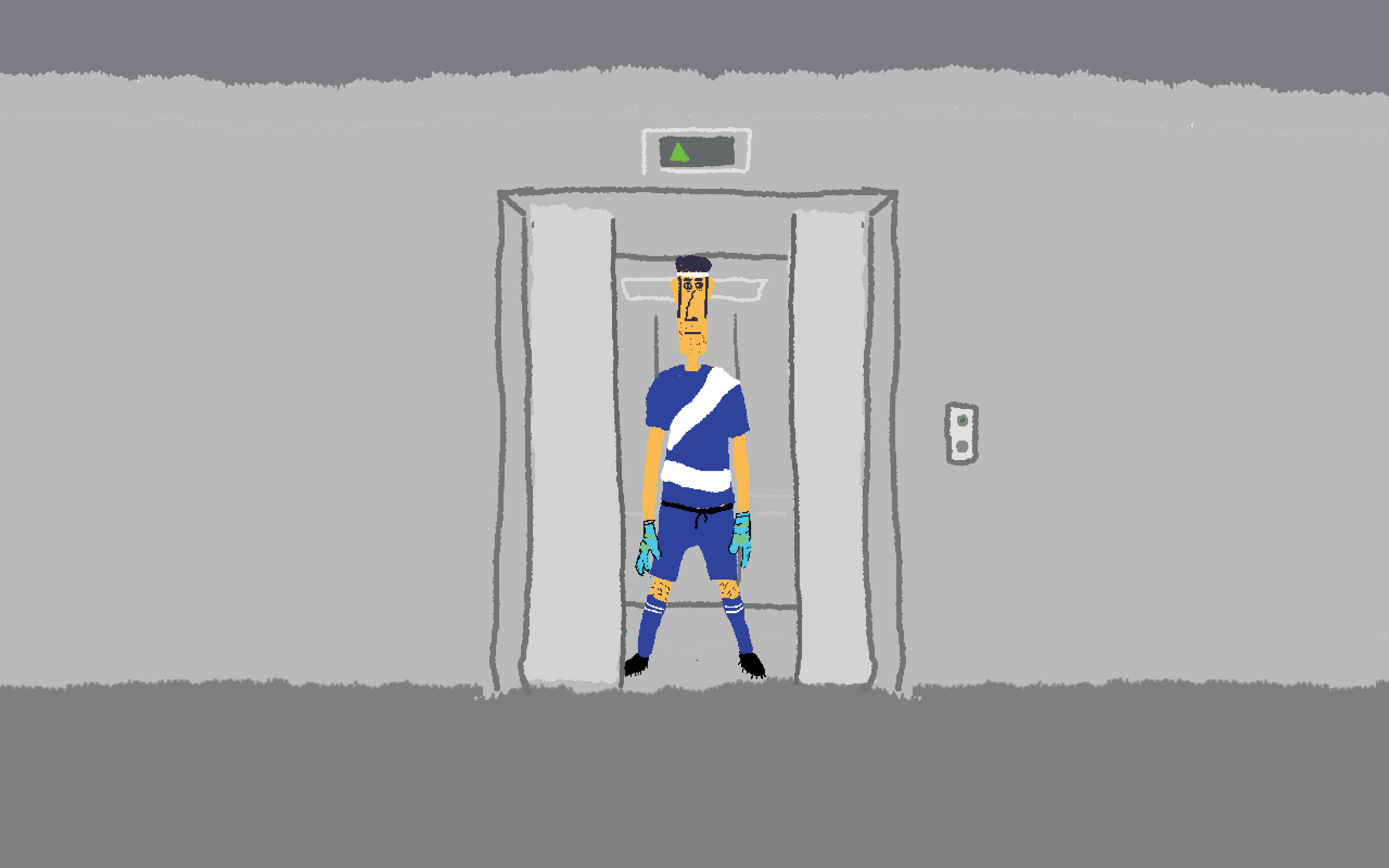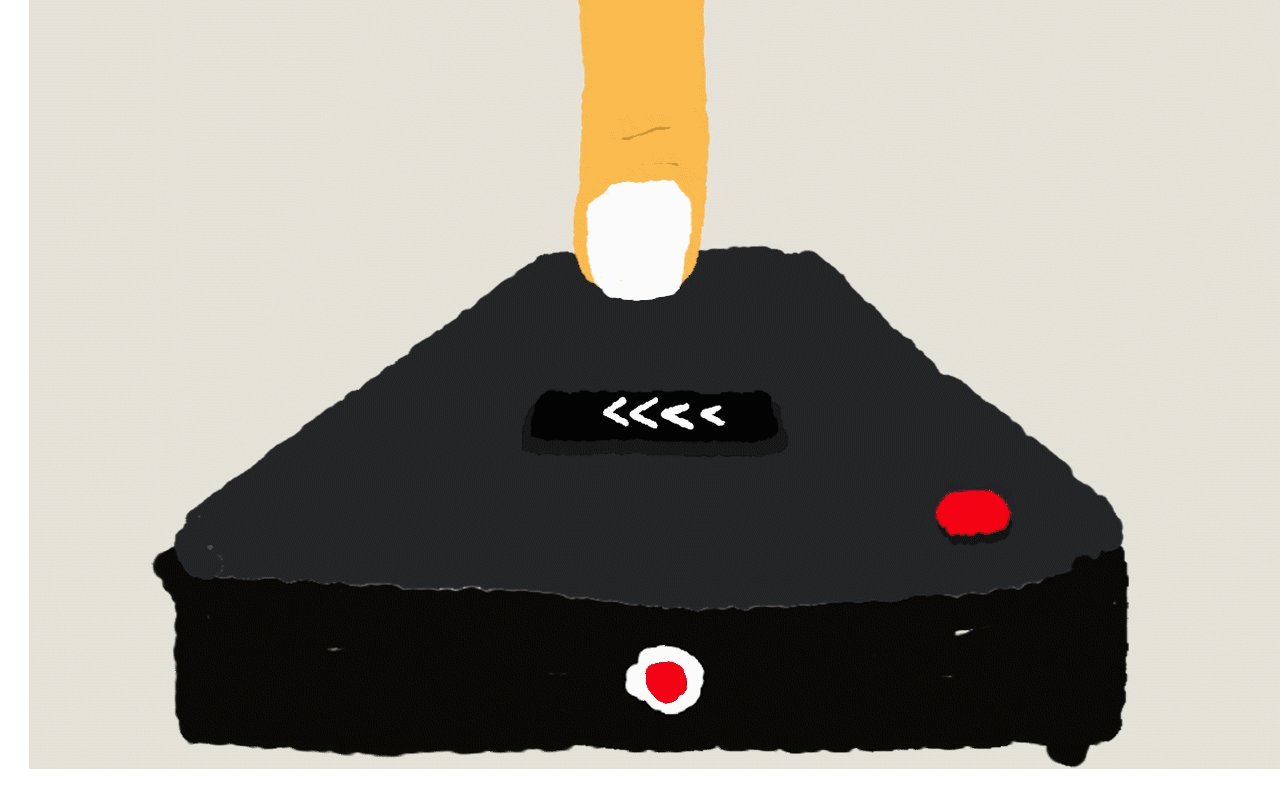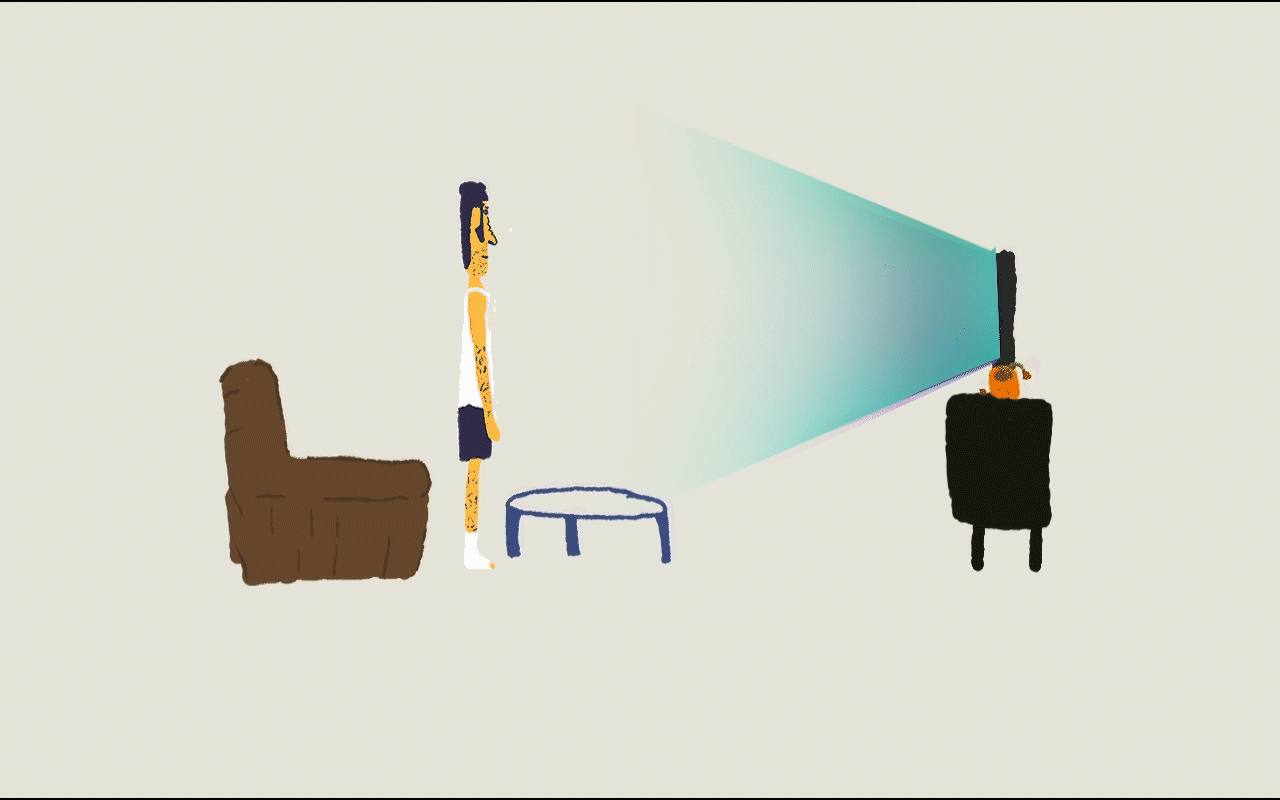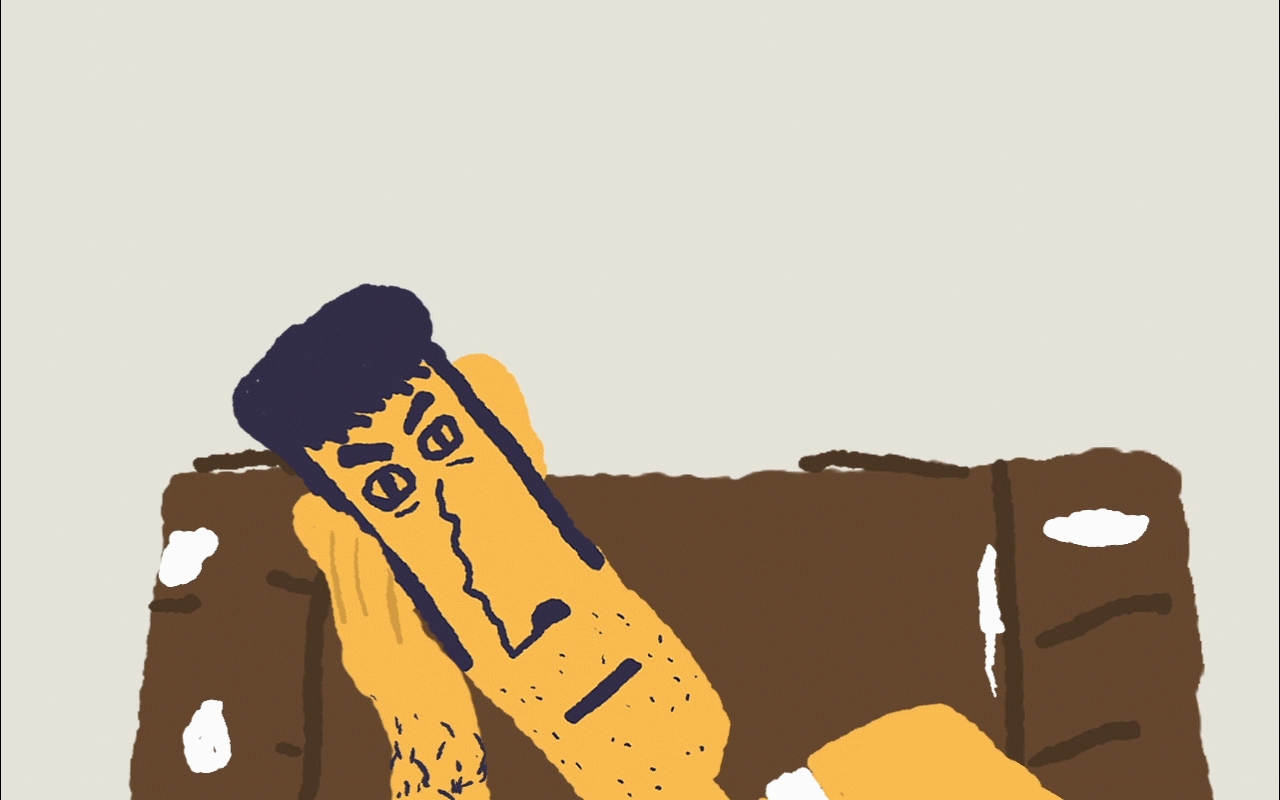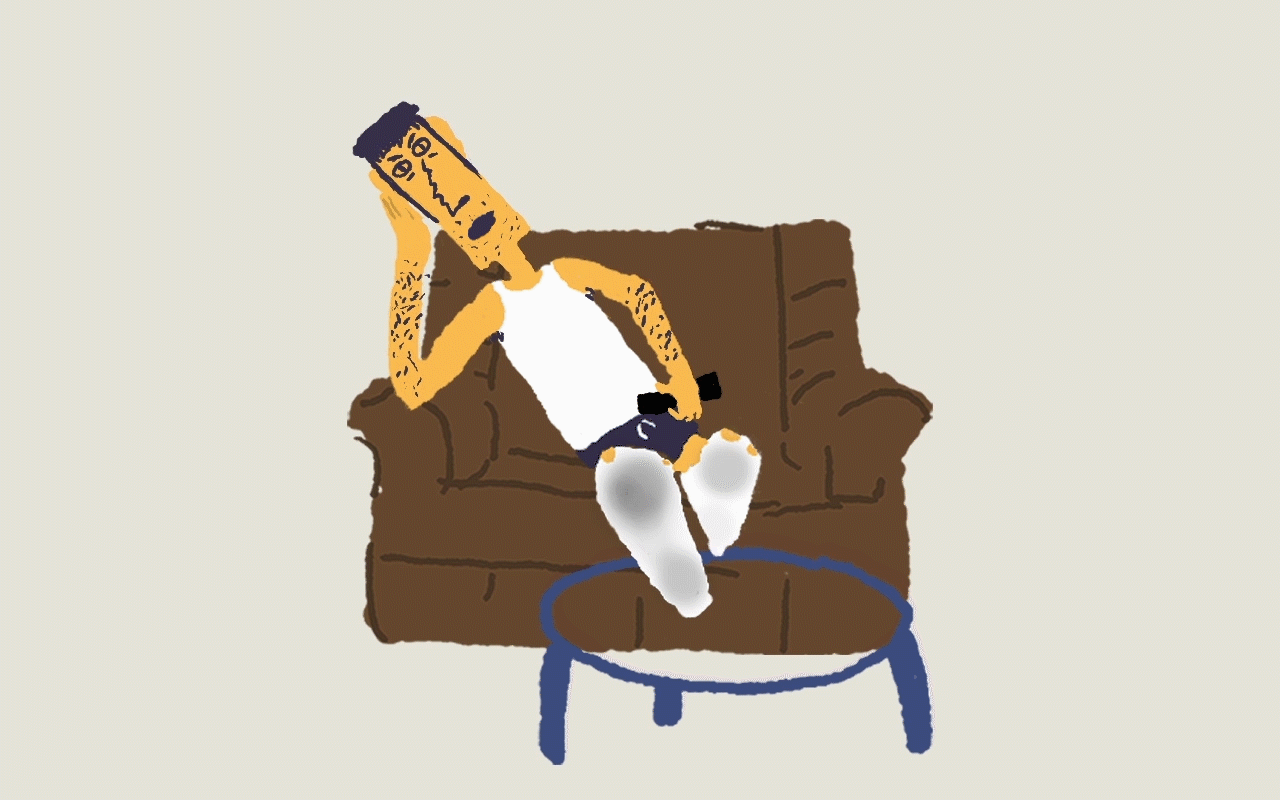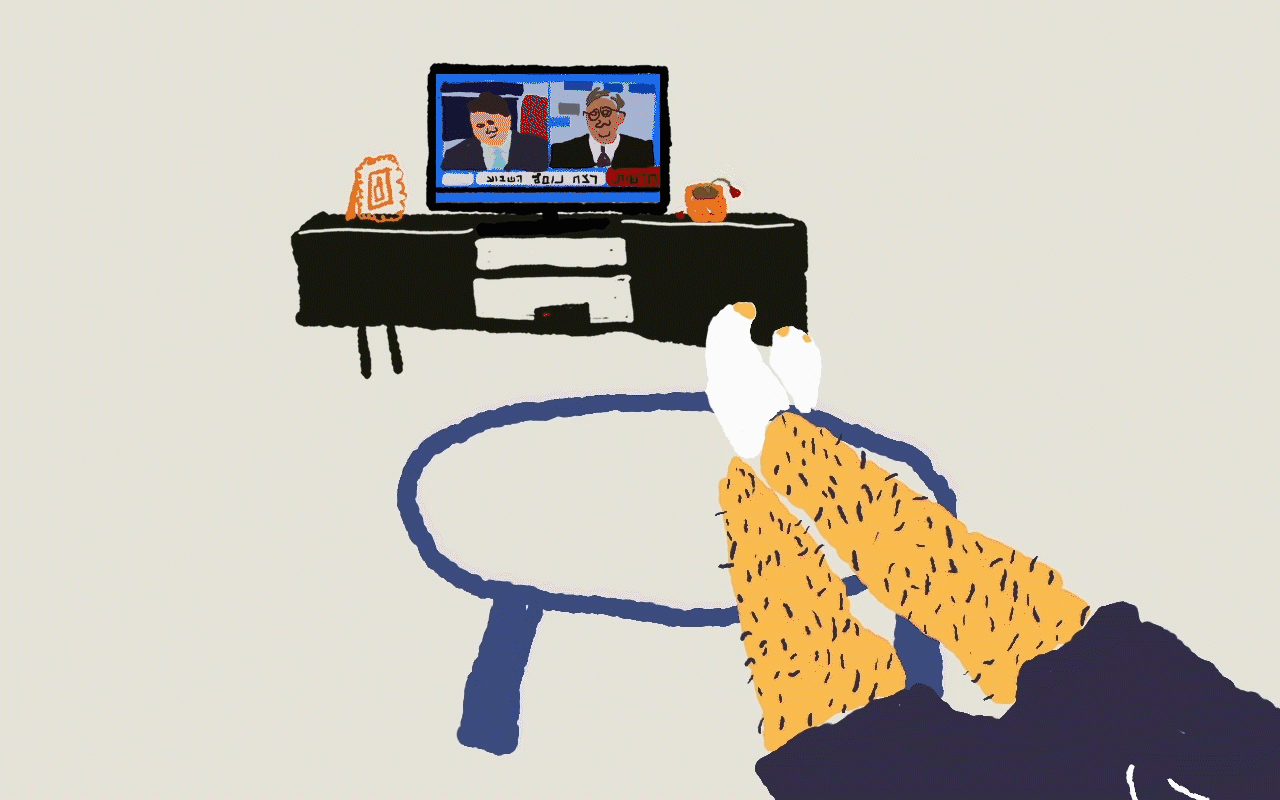 Eric Lerner - Advisor
Lior Hadad AKA Expoze - Sound