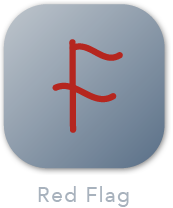 supporting woman on they're period anywhere, anytime!
The period is undoubtedly a tough time for women, some of it comes in an orderly manner and some of it comes irregularly. What causes situations that women are surprised in situations without hygienic aids (tampons, pads, etc.) - a situation that can be embarrassing and even stressful in a foreign and distant environment.
Many women are surprised to start their period without hygiene supplies, far from home or in areas far from providing these services - at parties, trips, late hours, closed shops, no money or enough to pay. Some are ashamed to ask other women and prefer to hold back until they come home.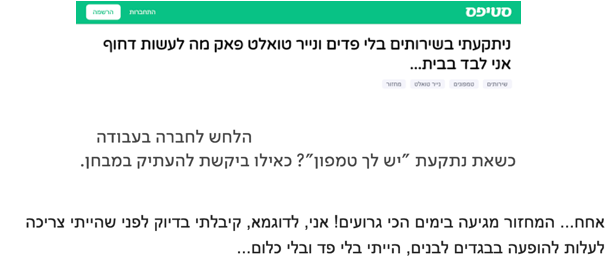 Technology is an amazing tool that can help a huge spectrum of problems so why not treat and help women who do not have hygienic accessories and were surprised in the middle of the day.
Red Flag is GPS based app and helps to find  a nearby women who can offer help with these accessories.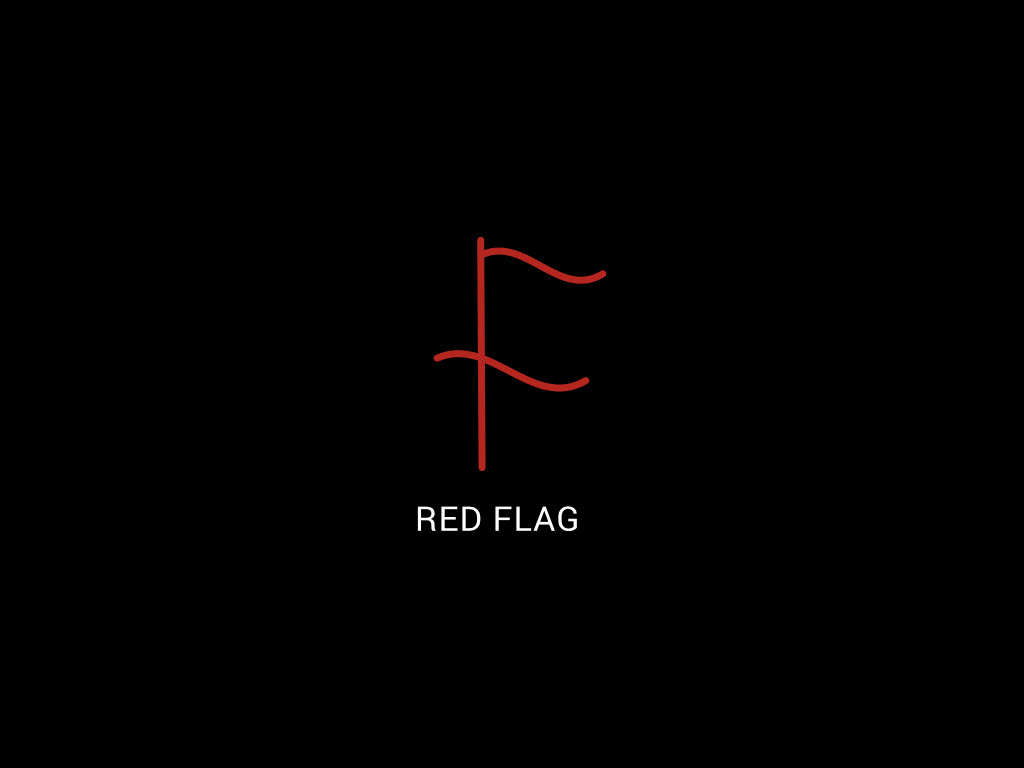 On this page the user chooses whether she should use the service or provide help to other women.
When the application is downloaded, it concludes that the user carries tampons or pads with her during the day so that she alerts her as soon as someone in her area needs help.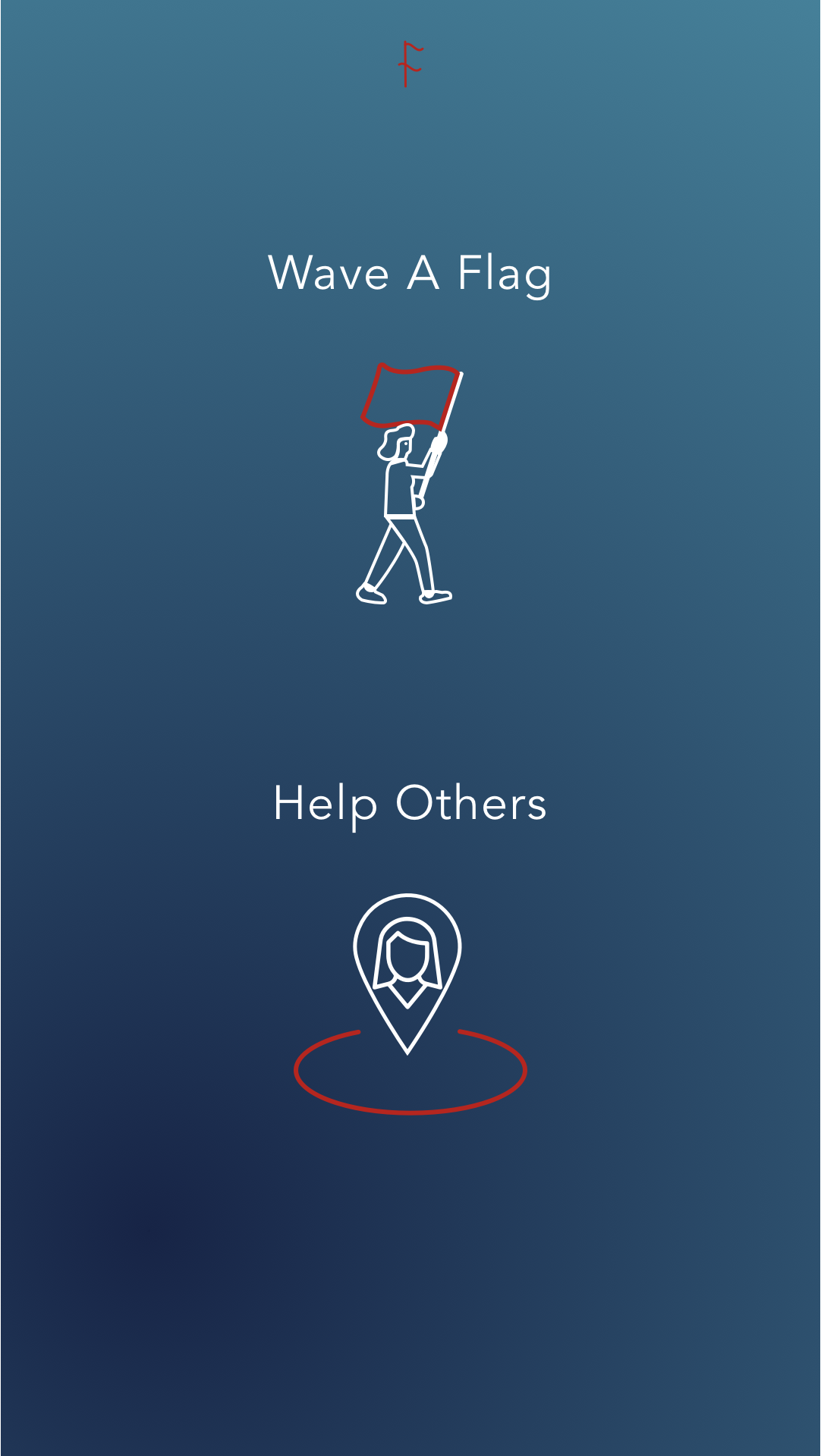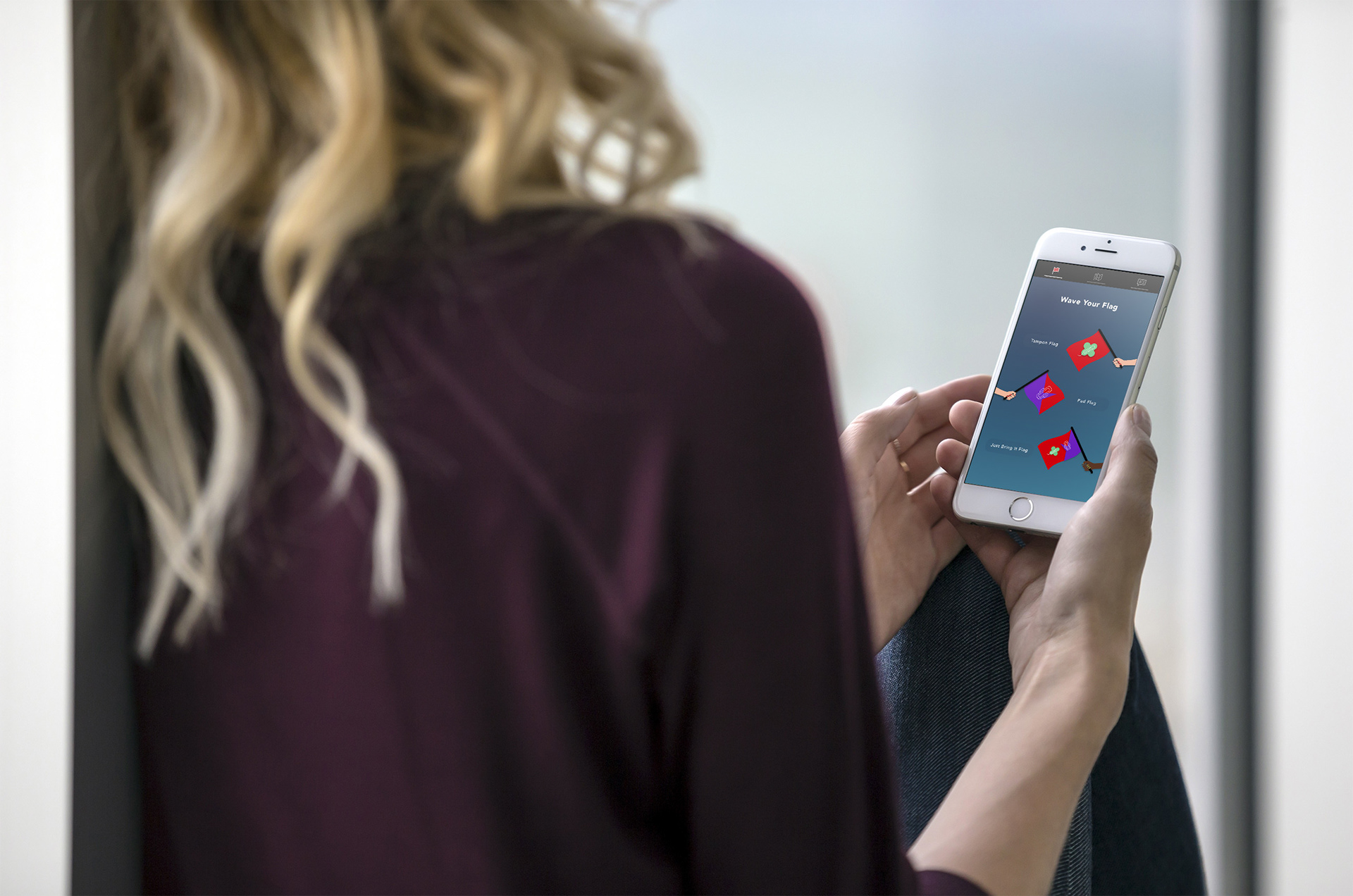 Chose your flag - after you pick what you need theres a live search that connects you to girls around for chatting.
Find other girls who need help on map and start chatting with her if you get the correct item.
After finding help you both get to a chatting room.if theres a success of finding the missing tampon a credit is added to your status.
Navigation and Visibility
personal area and settings are missing
back to the first page of picking (people looked for the first page instead of using the top bar)
missing info on how it works
ability to find only woman who need only one thing (filtering option)
no tittle for the map section only icon
people who don't know the purpose of the app didn't really get it till i told them
Flags are too small in the map area and maybe every flag should be more special and different
looked very flat and focused on the purpose of the application.
Does not look feminine (not sure if its good or not)
How much of my info is shared
how creeps won't get to women